Podcasts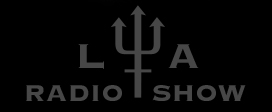 www.lostinatlantis.de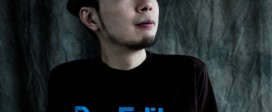 Mr sit – the chef selection 44 by Ivansit on Mixcloud tracklisting, 1) the grid – Floatation 2) smoove – The …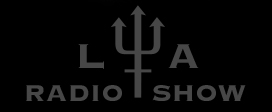 www.lostinatlantis.de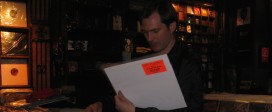 Panos B Presents – Cocktails & Bosa Vol. 8 by Motionfm on Mixcloud 01 – S-Tone Inc. – Bacana 02 – …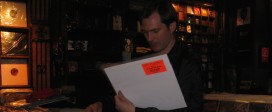 Panos B Presents – Cocktails & Bossa Vol. 7 by Motionfm on Mixcloud 01 – Da Lata – Pra Manha (Main …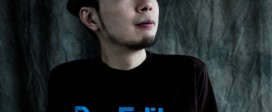 Mr sit – the chef selection 43 by Ivansit on Mixcloud tracklisting, 1) hint feat. Laura vane – one woman army …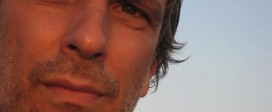 Soulsearching 692 – The Secret Rendezvous edition w/Chopper Reeds (Fat Freddy's Drop) in the studio by Soulsearching: Michael Ruetten on Mixcloud …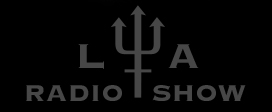 www.lostinatlantis.de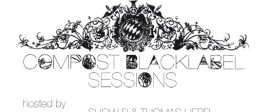 here we are with the next edition of our radioshow – CBLS 265. This time it's a live recording from a …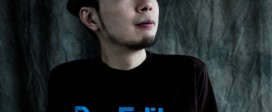 Mr sit – the chef selection 42 by Ivansit on Mixcloud tracklisting, 1) lay-far – new day, new light 2) johnny …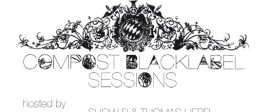 Hello again, it's that time of the week, and we have a new show for you. And what a show it …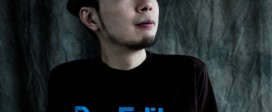 Mr sit – the chef selection 41 by Ivansit on Mixcloud tracklisting, 1) Zara McFarlane feat. Leron thomas – angie la …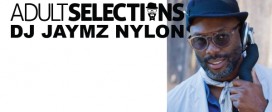 DJ Jaymz Nylon – Adult Selections #74 Quincy Jones – Ai No Corrida Cool Peepl – Billy Love – Amp Fiddler …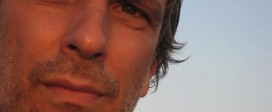 Soulsearching 691 feat. a mixtape by Heinrich Lischka (Soulbasta Crew Leipzig) by Soulsearching: Michael Ruetten on Mixcloud soulsearching #691 w/michael rütten …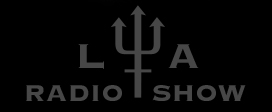 www.lostinatlantis.de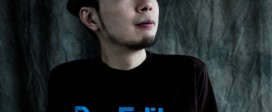 Mr sit – the chef selection 40 by Ivansit on Mixcloud tracklisting, 1) mustafa ft. carlene graham – energize 2) 60 …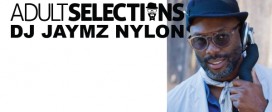 Afefe Iku – Osunlade – Apollo 1 Elbert Phillips – Isa Bright Starr – Beacon Of Light (Original Mix) Louie Vega …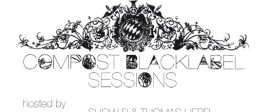 Here we go with the next edition of our radioshow – CBLS 263. Loads of great new music to share with …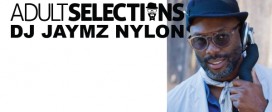 DJ Jaymz Nylon – Adult Selections #72 Nova Casa – Dreams LTD x The Mizell Bros. – Love To The World …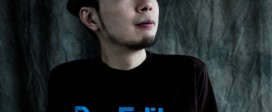 Mr sit – the chef selection 39 by Ivansit on Mixcloud tracklisting, 1) loverdose – alkapone (summer edit) 2) axel boman …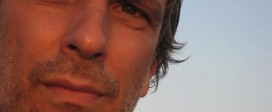 Soulsearching 690 feat. Tom Wieland's Copa Do Mundo Brasil Boogie Mix by Soulsearching: Michael Ruetten on Mixcloud soulsearching #690 w/michael rütten …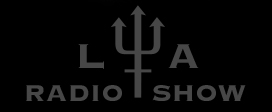 www.lostinatlantis.de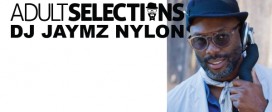 DJ Jaymz Nylon – Adult Selections #71 Nova Casa – Jazz Reflections Juan De Dios – The LTrack Smok – Confused …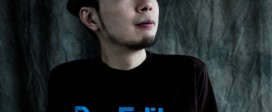 Mr sit- the chef selection 38 by Ivansit on Mixcloud tracklisting, 1) kim ann foxman – let me be the one …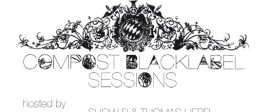 This week we feature a quality guestmix by our friend and Compost Black Label artist Shahrokh Dini (Karlsruhe). Hope you enjoy …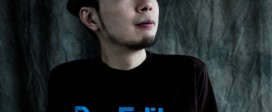 Mr. sit – the chef selection 37 by Ivansit on Mixcloud tracklisting, 1) mains ignition – testify 2) incognito – wind …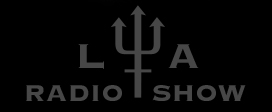 www.lostinatlantis.de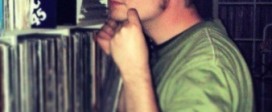 The Raw House Supreme Show 043 by The Rawsoul on Mixcloud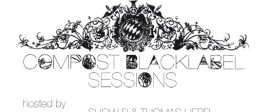 Hey there, Here is our new show! Sorry for the delay… Sorry, no tracklist! Enjoy the mix!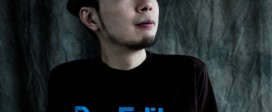 Mr sit – the chef selection 36 by Ivansit on Mixcloud tracklisting, 1) d-rail – bring it on down (dub) 2) …

© Copyright 2014 Motion FM/ MotionFM.com - All Rights Reserved - Royalties Paid Through Stream Licensing for ASCAP, BMI, SESAC, SoundExchange and SOCAN.