Dj's
Andy Vaz hails from Düsseldorf, Germany, the breeding ground of Kraftwerk. Since 1997, Andy manages and curates Background ...

What do molecular cooking and modern music have in common? Both venture the realms of the avant-garde, without loosing the prosaic ...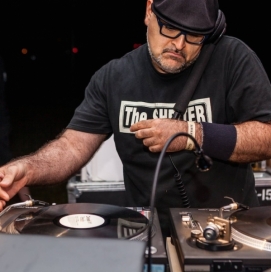 For over 18-years, Montreal's DJ Michael Terzian of the mighty

Whether by land, by air, or by sea, if you have a need for couture beats, DJ Alexia can turn any event out, in style. A thirteen year ...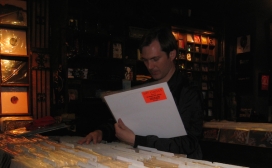 Motion FM Founder and ...

© Copyright 2014 Motion FM/ MotionFM.com - All Rights Reserved - Royalties Paid Through Stream Licensing for ASCAP, BMI, SESAC, SoundExchange and SOCAN.