Dj's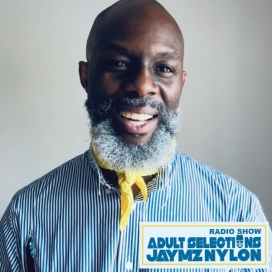 New York native Jaymz Nylon is a name that's been in the mix for more than a couple of years. Heralded as the godfather of ...

What do molecular cooking and modern music have in common? Both venture the realms of the avant-garde, without loosing the prosaic ...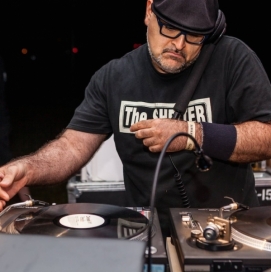 For over 18-years, Montreal's DJ Michael Terzian of the mighty

Whether by land, by air, or by sea, if you have a need for couture beats, DJ Alexia can turn any event out, in style. A thirteen year ...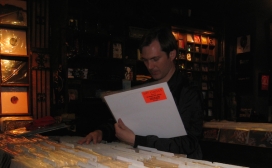 Motion FM Founder and ...

© Copyright 2014 Motion FM/ MotionFM.com - All Rights Reserved - Royalties Paid Through Stream Licensing for ASCAP, BMI, SESAC, SoundExchange and SOCAN.