Dj's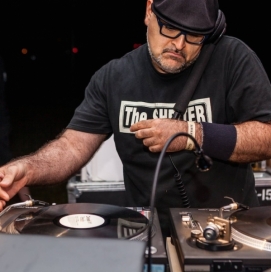 For over 18-years, Montreal's DJ Michael Terzian of the mighty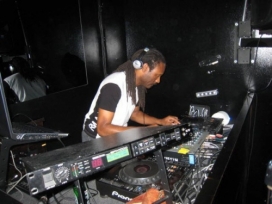 Growing up in Montreal during the 70's and 80's, Gene King's childhood was heavily influenced by a plethora of good, rich Music. ...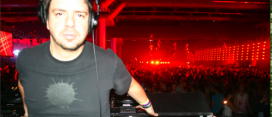 Over the years Miguel Graça has worked with many of the leading artists and companies in the industry, and has toured the world ...

Whether by land, by air, or by sea, if you have a need for couture beats, DJ Alexia can turn any event out, in style. A thirteen year ...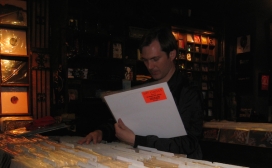 Motion FM Founder and ...

© Copyright 2014 Motion FM/ MotionFM.com - All Rights Reserved - Royalties Paid Through Stream Licensing for ASCAP, BMI, SESAC, SoundExchange and SOCAN.