Night Moves at The Question Mark
VENUE ANNOUNCEMENT:
QUESTION MARK BAR
129 Stoke Newington High Street
FRIDAY 7PM JOIN US FOR AN INSTORE AT KRISTINA RECORDS IN DALSTON
JUST ANNOUNCED JENIFA MAYANJA "WOMAN WALKING IN THE SHADOWS" AUTOGRAPHED VINYL OR CD GIVEAWAY ONLY FOR PRESALE TICKET HOLDERS. SO GET EM WHILE THEY ARE HOT!!
Sometime last summer, deep in Connecticut, in the sunshine, over cornbread, three friends spoke of a dream of throwing a party together.
They would play music that they loved and believed in. People would come and dance. There would be a lot of love in the room.
Plans would be hatched, wheels would turn, an ocean would be crossed… until, ten month later: Night Moves.
See, dreams can come true.
NIGHT MOVES is the first party from DJ and former Peg party promoter Jane Fitz and DJ Jade Seatle. Our guest, making her UK debut, is Jenifa Mayanja. Jenifa is a DJ & producer based in Connecticut, USA. She records on her own Bu-Mako Recordings, and with her husband Jus-Ed on their EDJ label.
This party is the first joint collaboration between three friends. We hope it won't be our last.
For more information: AFTER YOU GET YOUR TICKETS PLEASE GET CONNECTED TO OUR FACEBOOK EVENT PAGE FOR LATEST INFORMATION:
https://www.facebook.com/events/333071260071034/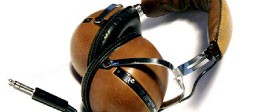 ​We are extremely saddened to announce that as of today we are no longer able to offer our music services to …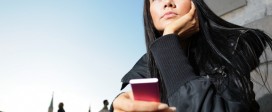 As of June 1st 2016, we are offering limited access to our streams to the US audience. The increased license rates …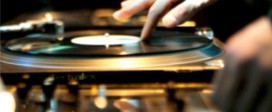 Dearest MotionFM listeners, As the new year kicks in, we are extremely saddened and frustrated to announce that as of today …