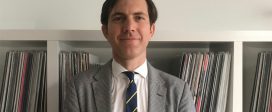 July 6, 2019
On Saturday, July 27 Crate Diggers touches down in New York City at the PlayStation Theater. In the build up to …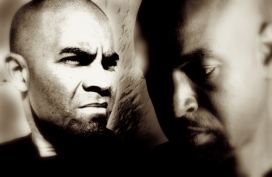 Far-reaching, low disturbances charge finite particles through futuristic ensembles of symphonic voices that eject and soar beyond ...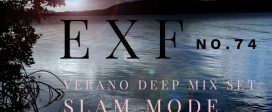 RED LIGHT FATIMA FEAT. FLOATING POINTS BROKEN METAL BUDDYNICE MAIA MAIA Miru Mir Atalkingdrum,Tayu feat. Mehmet Aydin Reborn (Doyeq Remix) Armen …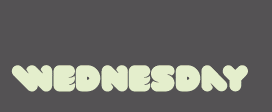 No schedule on Wednesdays. Streaming non stop a selection of the best deep house tracks.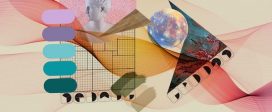 wewillalwaysbealovesong is proud to welcome Andy Vaz for his magnificent debut EP on the label.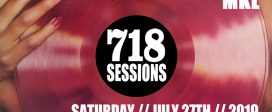 Benny Soto invites YOU : ) 718 SESSIONS! We change things up a little this month…instead of a Sunday we're having …