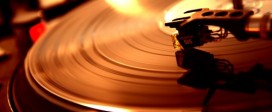 February 28, 2023
1 – KYOTO JAZZ MASSIVE feat ROY AYERS – Get Up – HMV Japan 2 – Gerardo FRISINA – Joyful Sound …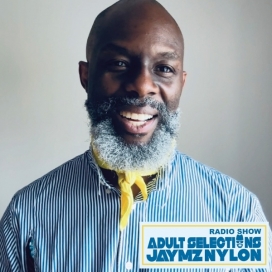 New York native Jaymz Nylon is a name that's been in the mix for more than a couple of years. Heralded as the godfather of ...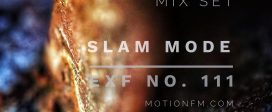 Motion FM · Slam Mode – Sedation in Noise Exploratory Files #111 – Kontakt Greetings fans and friends – on this …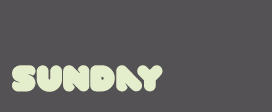 No schedule on Sundays. Streaming non stop a selection of the best deep house tracks.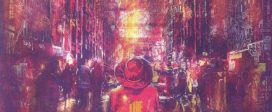 BUY BOXSET It may come with an eyebrow-raising price tag, but what's on offer here is undeniably alluring: a box set …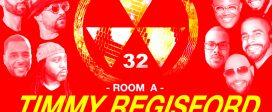 SHELTER 32nd ANNIVERSARY PARTY MARCH 10, 2023. DOORS OPEN 5:00 PM FRIDAY AFTERNOON. 32 years and still running. Join us and …