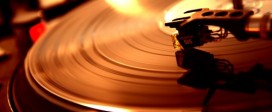 November 30, 2019
Motion FM – November 2019 Vinyl Chart by Panos B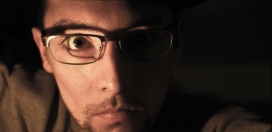 Born and raised up in a small town in eastern Germany, he discovered true elctronic music in the mid 1990's. After the wall came down ...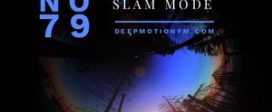 Tracklist: Stan Chetverikov – Catharsis Aftruu – 7802 Yoni Yarchi Remix – The Forest Roy Rosenfeld – Shadow Of Truth Dwson …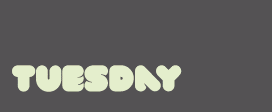 No schedule on Tuesdays. Streaming non stop a selection of the best deep house tracks.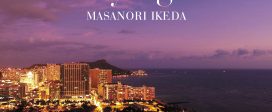 City Lights / Seeds by Masanori Ikeda "City Lights" is a cover of the Ibiza Balearic classic, City Lights originally by …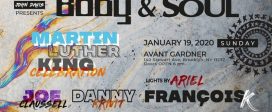 Body & SOUL: MLK Celebration Sun, Jan 19, 2020, 6:00 PM Tickets Celebrate the prolific, legendary civil rights leader amongst a …