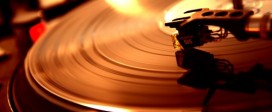 January 31, 2020
Motion FM – January 2020 Vinyl Chart by Panos B

It was in the mid-1980's when this 12 year old Montrealer, who grew up in the suburbs, got addicted to a new craze called House ...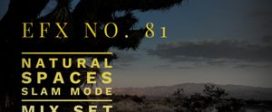 Tibet Not Now Please feat. Tiana Brezhneva ('Mantra' Mix) Sequoia Monarke The Traveler Armen Miran / Hraach ( Dance Spirit RMX …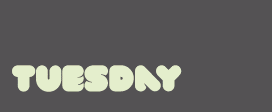 No schedule on Tuesdays. Streaming non stop a selection of the best house tracks.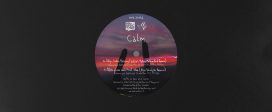 Completing a red hot trio of remix EPs of Calm's By Your Side album is this final part with Lucas Croon, …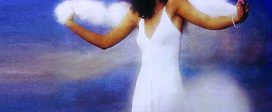 718 Sessions is celebrating Presidents day, Sunday, Feb. 16th, & as most people have Mon. off, we'll probably go a little …