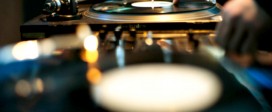 January 31, 2019
https://www.juno.co.uk/charts/dj/344764-Motion_FM/4474569-Chart/?utm_source=chart_image&utm_medium=4474569&utm_campaign=djchartcreated_email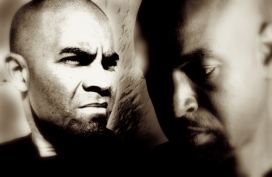 Far-reaching, low disturbances charge finite particles through futuristic ensembles of symphonic voices that eject and soar beyond ...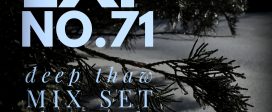 Tracklist: Bloom Leo Grunbaum feat. Aerial East- (Safa Mix) Lluvia Leve Birds of Mind Beat Of Africa Culoe De Song & …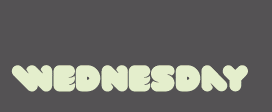 No schedule on Wednesdays. Streaming non stop a selection of the best deep house tracks.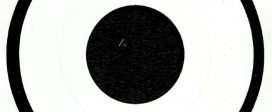 It's been a while since Eddie C last donned his riding gloves and polished his helmet, the best part of a …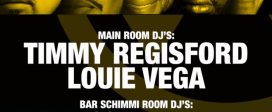 Shelter NYC Anniversary Party Date /Sunday 10 Mar 2019 17:00 – 02:00 Venue / Schimanski 54 N11th Street, Brooklyn, NY 11211 …