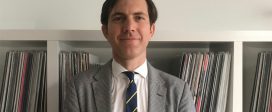 July 6, 2019
On Saturday, July 27 Crate Diggers touches down in New York City at the PlayStation Theater. In the build up to …

Fermix is a legendary DJ from Mexico, raised and born in Atlixco, Puebla, Mexico. His musical awakenings starts at the age of 7 ...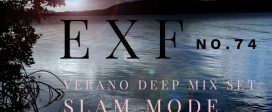 RED LIGHT FATIMA FEAT. FLOATING POINTS BROKEN METAL BUDDYNICE MAIA MAIA Miru Mir Atalkingdrum,Tayu feat. Mehmet Aydin Reborn (Doyeq Remix) Armen …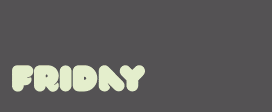 Friday's schedule on Deep Motion FM: Toshi Maeda/Ayumu Okada/Kaji/Toyo & friends (Deeply Japan), DJ Phil Lefebvre, Larry Heard aka Mr. Fingers, …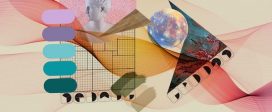 wewillalwaysbealovesong is proud to welcome Andy Vaz for his magnificent debut EP on the label.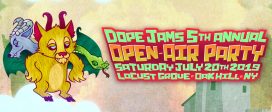 To the wonder and astonishment of naturalists and other scientific persons, Dope Jams embarks on its 5th Open-Air event. Hidden deep …