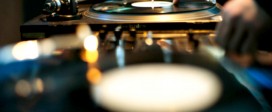 March 31, 2019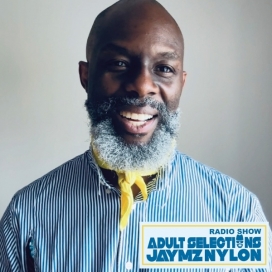 New York native Jaymz Nylon is a name that's been in the mix for more than a couple of years. Heralded as the godfather of ...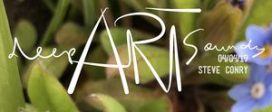 Dave Maze – Ndi Kanyi – D&E Recordings Maya Angelou vs Daz-I-Kue – Phenomenal Woman – Back To The Present Records …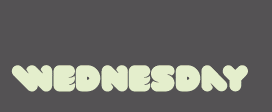 No schedule on Wednesdays. Streaming non stop a selection of the best deep house tracks.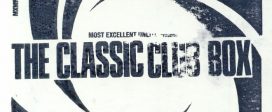 Changing the 7-inch single dance music landscape with a single stroke, Most Excellent Unlimited's latest collaboration with famed DJ and edit …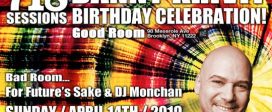 Sunday April 14th 2019 Benny Soto Presents… 718 Sessions A SPECIAL BIRTHDAY CELEBRATION FOR… DANNY KRIVIT! www.dannykrivit.net In the Other Room: …