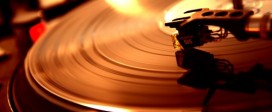 December 31, 2019
Motion FM – December 2019 Vinyl Chart by Panos B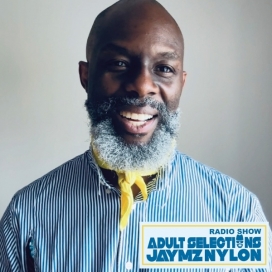 New York native Jaymz Nylon is a name that's been in the mix for more than a couple of years. Heralded as the godfather of ...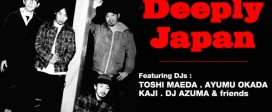 Rainbows,Feel For A Heartbeat (Bossa Mix),"Rainbows, 12″" (2019)", The Sunburst Band,He Is (Ian Friday Remix),"Z records. 12″" (2008)", Latin Soul Brothas,Termino …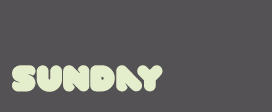 No schedule on Sundays. Streaming non stop a selection of the best deep house tracks.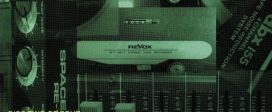 Label: Sacred Rhythm US Format: 7″ + MP3 download code Cat: CIRCUITER 7.2 Released: 06 Jan 20 Genre: Disco/Nu-Disco BUY More …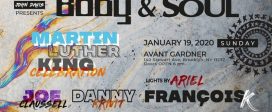 Body & SOUL: MLK Celebration Sun, Jan 19, 2020, 6:00 PM Tickets Celebrate the prolific, legendary civil rights leader amongst a …