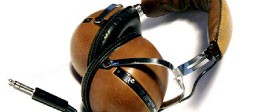 March 20, 2017
​We are extremely saddened to announce that as of today we are no longer able to offer our music services to …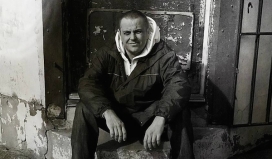 Thomas Gregorski aka iDP emigrated to Canada from Poland in 1985. It was in Montreal where he immersed himself in music and developed ...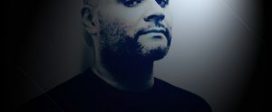 Tracklist 01 Santiago Salazar Thursday Techno 02 Santiago Salazar Green Door 03 Santiago Salazar Sunday Work 04 Santiago Salazar Synchord 05 …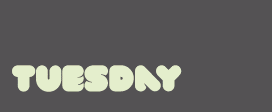 No schedule on Tuesdays. Streaming non stop a selection of the best deep house tracks.

The Italian guitarist and bandleader Nicola Conte has recorded his first album for the legendary, recently re-established MPS records. Conte has …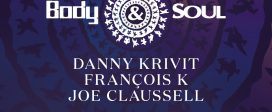 Legendary New York collective Body & SOUL join us at E1 London for an 8 hour set on Saturday 31st March …