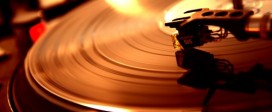 May 31, 2022
01 – Louie VEGA – Expansions In The NYC – Nervous 02 – MR FINGERS – Around The Sun: Part 1 …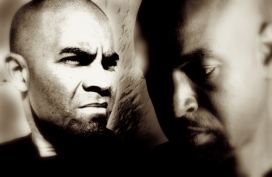 Far-reaching, low disturbances charge finite particles through futuristic ensembles of symphonic voices that eject and soar beyond ...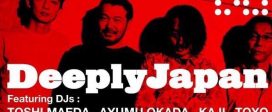 Tracklist: Petar Dundov Together S.A.M. Out Of Touch (12″ Version) Fabrizio Fattore Lyle (Vince Watson Reshape) Farley "Jackmaster" Funk U Ain't …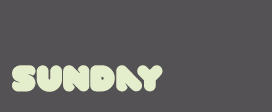 No schedule on Sundays. Streaming non stop a selection of the best deep house tracks.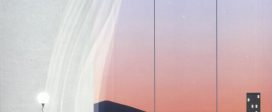 Label: Night Time Stories Format: limited gatefold white vinyl LP + MP3 download code Cat: ALNLP 68X Released: 24 Jun 22 …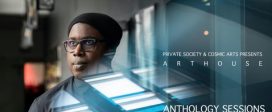 Private Society & Cosmic Arts Presents Art House: Anthology Sessions New York City has a special relationship with the term Deep …