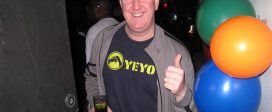 August 1, 2018
By Michael Terzian Wed August 1, 2018

Underground Revival is an entity founded in the truest traditions of Dance Music from yesterday, today and the future. DJ Josh ...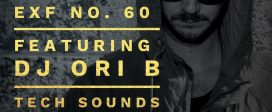 In My Room OriB Yellow Face OriB Star OriB Rain OriB My Teenage Gang Minilogue Sight Bedouin Secured Dance of the …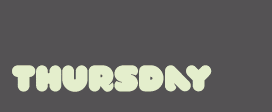 Thursday's schedule on Deep Motion FM: Toshi Maeda/Ayumu Okada/Kaji/Toyo & friends (Deeply Japan), [g]Hood, deepArtSounds, Cakes Factory, The Rawsoul.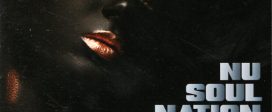 世界を股に掛ける天才日本人クリエイターT-GROOVEが、結成から10年を超え『Hot Stuff』や『Experiences』といった、ジャズや電子音楽、ソウル・ミュージックなどを融合した、独創的なスタイルの傑作を残してきたTwo Jazz Projectとタッグを組んだ話題作のフィジカル化です! Label: Kissing Fish Records Catalog No.KMKN-11 Country: Japan Released: 02 May 2018 Tracklist 1 New Humanist Whisper …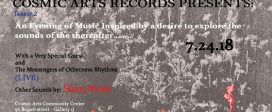 Cosmic Arts Presents: Cosmic Fusion (an evening of music inspired by a desire to explore of the now and thereafter… On …