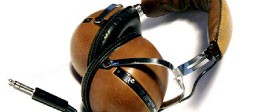 March 20, 2017
​We are extremely saddened to announce that as of today we are no longer able to offer our music services to …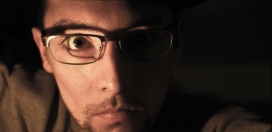 Born and raised up in a small town in eastern Germany, he discovered true elctronic music in the mid 1990's. After the wall came down ...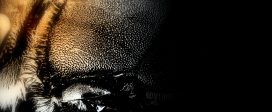 Slam Mode ME Pandhora Oghab (Boshoco Remix) Culoe de Song Webaba Lotfi Bouchnak Mawalehi (Keybe Remix) Rodriguez Jr. Radian Slam Mode …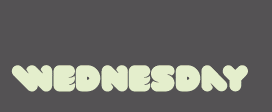 No schedule on Wednesdays. Streaming non stop a selection of the best deep house tracks.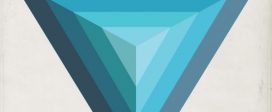 Thievery Corporation announce the release of Treasures from the Temple, a companion LP to the band's chart-topping 2017 album, Temple of …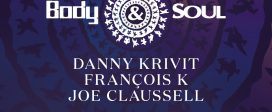 Legendary New York collective Body & SOUL join us at E1 London for an 8 hour set on Saturday 31st March …