DJ Gabriela
DJ Gabriela giving us an insight and synopsis into her past and contemporary repertoire - vision and work of deep rhythmic selections and textures. The labyrinth of her anthology. Marked by an awakened sensitivity to depth with the intention and vision to aid the pursuit of stretching our conscious limitations while connecting us to each other in process through the beauty of music.
Being in contact with electronic music for over 15 years, her inclination for techno-soul has been the primordial foundation of what led her interest to explore alternative sub-genres in the crepuscular of the underground which furthermore refined her taste. Central to the heart rests Gabriela's respect towards the collective phase of a spiritual resistance. And thus her music on an ideology basis admires such resistance. The underground resistance.
Constantly challenging her abilities, the prelude of Gabriela's touch upon mixing until present, had nurtured her perception of understanding track selections. Viable choices which cherish a substance of transporting the listener to a realm in concordance to its relevant time and spatial awareness complementary towards a message of love or emotional transmission by means of experimentation. The experimentation and exploration of Deep Factorial: where all positive integers, and elements of electronic groove-styles are modified in the obscura of aural harmony.
DJ Gabrielas posts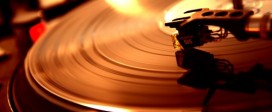 01 – BARRY CAN'T SWIM – Amor Fati EP (10″) – Shall Not Fade 02 – Yasuko AGAWA – LA Nights …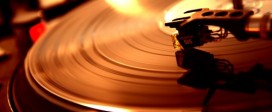 01 – Anthony NICHOLSON/LAILAH REICH – We Are One – Clairaudience US 02 – FIREFLY/RUFFNECK/JOHNNY DYNELL/DOUG WILLIS – Life's Better With …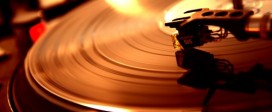 01 – CARLOS SANCHEZ MOVEMENT IV – Grace EP – Sacred Rhythm 02 – Eric KUPPER feat YASMEEN SULIEMAN – Rain …