DJ Gabriela
I became passionate about electronic music approximately fifteen years ago, after being attracted to techno music I decided to pursue my love for this genre and play adjusting music to my taste, after starting to mix my knowledge of music expanded.
I didn't limit my self to just techno I enjoy deep house afro house, melodic techno etc.
I want to share my love for music!
DJ Gabrielas posts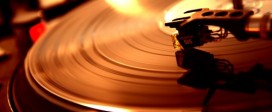 01 – CARLOS SANCHEZ MOVEMENT IV – Grace EP – Sacred Rhythm 02 – Eric KUPPER feat YASMEEN SULIEMAN – Rain …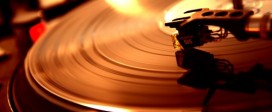 01 – BLACK SALSOUL – Special Edits (hand-stamped 7″) – Sacred Rhythm US 02 – DA LATA – Jungle Kitten (orange …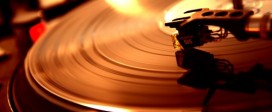 01 – DIMITRI FROM PARIS – Le Box Set – Le Edits 02 – LA PREGUNTA – Shangri La – Undercover …