DJ Josh Thomas & DJ Kwab
Underground Revival is an entity founded in the truest traditions of Dance Music from yesterday, today and the future. DJ Josh Thomas's background includes his youthful immersion in music of the Caribbean, and extensive experience watching classics being built from the ground up. DJ Kwab has cultivated a lifelong study of African Dance and music, and has a deeply rooted understanding of Jazz and Soca, among other styles. Together, this unique tandem of DJ's possess a fused playing style and talent for production that ranges from the international underground to the global mainstream.
As the name implies, Underground Revival was born of an overwhelming call to help return dance music and the New York club scene to its roots: the broad spectrum of underground dance music – including Afrobeat, Jazz / Nu-Jazz, and, other styles – all being heard under the same roof in one night.
Josh and Kwab have been able to expand their quest for revival beyond the trappings of their local scene.
DJ Josh Thomas & DJ Kwabs posts
February 21, 2018
Comments Off

on DJ Josh Thomas & DJ Kwab – Underground Revival 02.16.2018
February 20, 2018
Comments Off

on DJ Josh Thomas & DJ Kwab – Underground Revival 02.16.2018
Tracklist: Kiko Navarro – Everything Happens For A Reason feat. Isis "Apache" Montero (Vince Watson Edit) Manoo – Agoe / S.L.UM. …
February 9, 2018
Comments Off

on DJ Josh Thomas & DJ Kwab – Underground Revival 02.09.2018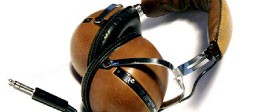 ​We are extremely saddened to announce that as of today we are no longer able to offer our music services to …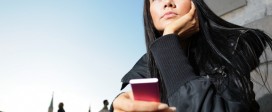 As of June 1st 2016, we are offering limited access to our streams to the US audience. The increased license rates …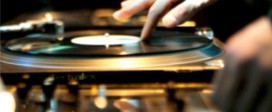 Dearest MotionFM listeners, As the new year kicks in, we are extremely saddened and frustrated to announce that as of today …