Cosmic Arts Presents Share Gathering- In Commemoration of Paul David Gillman's Colours of The Earth 10.28.21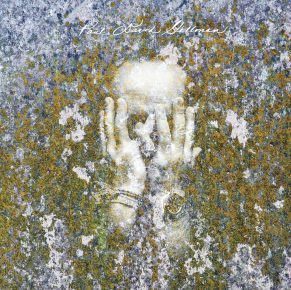 Cosmic Arts Presents Share Gathering:
An evening of Ambient, New Age, Sound Scapes and Folk Music
In Commemoration of Paul David Gillman's Colours of The Earth
Full Length Vinyl and CD Project.
Featuring: Laraaji Live
At a time where darkness and fear over takes our better judgment, we best navigate through the chaos by the way of a continued devotion to faith, and gratitude towards creative expression, love, and sound. Fortunately, episodes of glum come not without their blessings. Because not only do these trying times bring to the forefront what's most important, but it's also providing a different meaning to what it means to co-exist in a way that many of us may have not known otherwise. And so, as everyone's journey is unique, we are hoping that whatever path is chosen leads us to a higher state of higher consciousness, and bestows upon us heightened sense of instinctual Inner visions leading us to where we ultimately aspire becoming.
This Thursday, October 28th, 2021 coming directly from the cosmos; Cosmic Arts provides a taste of positive vibrations. And it's right on time in lending some healing frequencies, while at the same time some gospel truth. We invite you to join us in commemorating the full project release of Paul David Gillman's 'Colours of The Earth" Limited Vinyl and CD.
Due to Travel restrictions instigated by the US forbidding foreigners who reside abroad to enter the united states; Paul David Gillman, who is himself a seasoned performer, will sadly not be joining us. He will however be sending his blessings-all the while tuning in through a galactic porthole. For this special evening, however, we call upon the blessing and gifted powers of the one and only multi-instrumentalist Laraaji.
LARAAJI is a Harlem based creative performance artist, Multi-instrumentalist whose celestially inspired sound/music improvisation with the electric open tuned zither has over the years contributed a large body of unique and beautiful new age ambient recordings …
For the most part, Cosmic Arts provide everything free. All that we ever ask of everyone is that more emphasis is put into getting out of your comfort zone, turning us on to some dope music, and equally important, respect the time constraints so that others have a better chance of getting on.
Date: 10.28.21
Time: 7PM – 12 Midnight
Music: Two to Three Records Per Person
Music Genre: Ambient, Sound Scapes and Folk
Who Can Play: Anyone, even your mom and dad can spin
Donations: Munchies, Drinks, Plastic Cups, and Positive Vibrations
As always, we appreciate sharing with us your most important asset… Time…
Thank You for Listening
The Sacred Rhythm Music & Cosmic Arts Family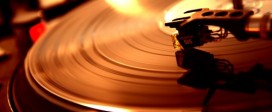 01 – CARLOS SANCHEZ MOVEMENT IV – Grace EP – Sacred Rhythm 02 – Eric KUPPER feat YASMEEN SULIEMAN – Rain …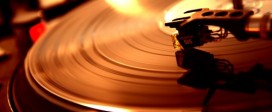 01 – BLACK SALSOUL – Special Edits (hand-stamped 7″) – Sacred Rhythm US 02 – DA LATA – Jungle Kitten (orange …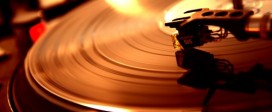 01 – DIMITRI FROM PARIS – Le Box Set – Le Edits 02 – LA PREGUNTA – Shangri La – Undercover …