Danny Krivit & MKL – 718 Sessions: Public Records 07/27/2019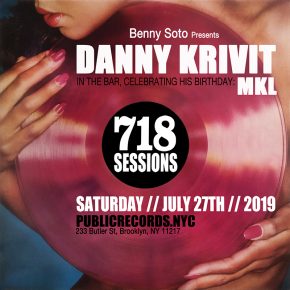 Benny Soto invites YOU : )
718 SESSIONS!
We change things up a little this month…instead of a Sunday we're having 718 Sessions on a SATURDAY night! This time we're at Public Records! This is a brand new club built for DJ's and music lovers from the ground UP! Custom made sound system and a one of a kind mixer! A don't miss!
Music by DANNY KRIVIT!
www.dannykrivit.net
In the THE BAR….celebrating his birthday…MKL
Doors 6pm
STILL $5 for the first 100 people before 7pm. $15 with a flyer/printout/membership card. $20 without!
TICKETS
Public Records
233 Butler Street
Brooklyn, NY 11217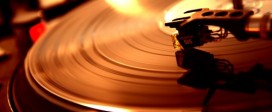 Motion FM – December 2020 Vinyl Chart by Panos B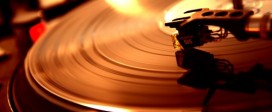 Motion FM – November 2020 Top 20 Vinyl recommendations by Panos B.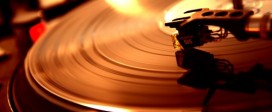 Motion FM – October 2020 Vinyl Chart by Panos B