CBLS 221 – Compost Black Label Sessions Radio hosted by SHOW-B & Thomas Herb
[soundcloud url="http://api.soundcloud.com/tracks/109912012″ params="" width=" 100%" height="166″ iframe="true" /]Hey folks,
it's time for a nu edition of our show.
CBLS 221 is a live recording of a night with SASSE & SHOW-B @ Cookies, Berlin
Enjoy!
Sorry No Tracklist!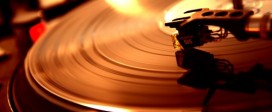 Motion FM – October 2020 Vinyl Chart by Panos B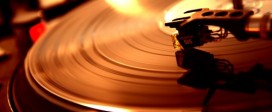 Motion FM – September 2020 Vinyl Chart by Panos B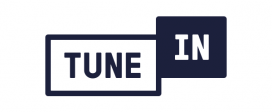 Due to a recent judgment, Tune In is longer proving with listening links to UK users for radios based outside their …