CBLS 228 – Thomas Herb live at the legendary FLOKATI HOUSECLUB / ULTRASCHALL – München, 26.01.2001
[soundcloud url="https://api.soundcloud.com/tracks/117751536″ params="color=ff6600&auto_play=false&show_artwork=true" width="100%" height="166″ iframe="true" /]
Hey!
Thomas Herb recently discoverd a Tape of an old live recording, recorded in January 2001 at the legendary FLOKATI which has been held each Friday night at Munich's clubinstitution ULTRASCHALL. That night Thomas played with Boris Dlugosch and the recording starts after Thomas took over again from the former FRONT club legend in the early morning….sorry for bad soundquality due to type one tape and a cut due to the end of a side of the tape…..it's real and we hope you like it! It shows the development of the house sound within the last twelve years, also the tempo slowed down a bit in the last years…..but there are also tunes which still be played a lot today – Paper Recordings 41 from the Head Nodding Society is a good example for a track that lasts…..!
Recorded on Tape by the lovely Sembone!!
Have a nice week,
Mathias & Thomas
Sorry, no exact tracklisting available!
Show includes music by DJ Spen, Soulvision, Kiko Navarro, King Unique, KC Flight & The Funky Junktion, Mas Collective, Headnodding Society, Talking Heads – Y2KHeads Edit, 95 North and more…..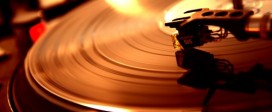 Motion FM – October 2020 Vinyl Chart by Panos B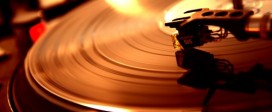 Motion FM – September 2020 Vinyl Chart by Panos B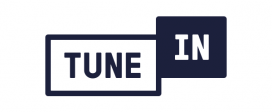 Due to a recent judgment, Tune In is longer proving with listening links to UK users for radios based outside their …