CBLS 239 – Compost Black Label Sessions Radio – Guestmix by Ian Pooley
This week we have the pleasure to play a very nice guestmix by the mighty Ian Pooley! This has been recorded recently at Watergate / Berlin!!
Cheers and have a good weekend,
Thomas & Mathias
Sorry, no Tracklist.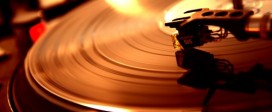 Motion FM – October 2020 Vinyl Chart by Panos B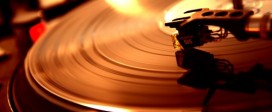 Motion FM – September 2020 Vinyl Chart by Panos B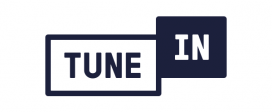 Due to a recent judgment, Tune In is longer proving with listening links to UK users for radios based outside their …