CBLS 244 – Compost Black Label Sessions Radio – hosted by SHOW-B & THOMAS HERB
Lovely People,
a new week means a new show, so here we are with CBLS 244!
This week we feature a mix from Thomas who turned back in time a bit for this weeks show, went trough his shelves and ended up on a soulful tip – vinyl only kids!!!
Enjoy!!
CBLS 244 – hosted by SHOW-B & Thomas Herb
Tracklisting:
01. DJ Buck – The Bells Of San Francisco (Baker Beach Bonus) – Strictly Rhythm
02. Shalamar – Right In The Socket – Solar Recording / Sanctuary
03. Jamie 3:26 – Give Me Your Love – Lumberjacks In Hell
04. Mateo & Matos – You Got It (Part Two) – Glasgow Underground
05. Jill Scott – Not Like Crazy (Kenny Dope Remix) – Dopewax
06. Gene Hunt – Inspire (Abicah Soul Remix) – Moods & Grooves
07. Alton Miller – Clouds Are Gone (Henrik Schwarz Remix) – Deeper Soul
08. Bob Sinclar – The Ghetto (Pooley's Paradisiaque Mix) – Yellow Productions
09. Shadii – My People (My Original People Mix) – Strictly Rhythm
10. DJ Pierre – Fall – Strictly Rhythm
11. Nick Holder – Time (Instrumental Dub) – NRK
12. Man Friday – Love Honey, Love Heartache (Tom Moulton Mix) – Vinylmania
Have a great week,
Thomas und Mathias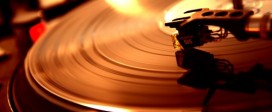 Motion FM – October 2020 Vinyl Chart by Panos B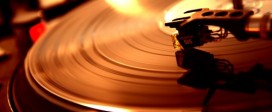 Motion FM – September 2020 Vinyl Chart by Panos B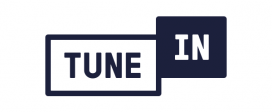 Due to a recent judgment, Tune In is longer proving with listening links to UK users for radios based outside their …