CBLS 264 – Compost Black Label Sessions Radio – guestmix by OMAR (DHM / Aquabooty – Miami)
Hello again, it's that time of the week, and we have a new show for you. And what a show it is…..it was just a couple of days ago that our Berlin resident Irish friend Neil Flynn sent us a beautiful mix of OMAR who plays with the 15 year strong and well known Miami collective known as DHM. They guys were resident DJs for the legendary Miami Aquabooty parties. Today you can catch DHM at their monthly residency at Electric Pickle in Miami. You can also catch OMAR in Berlin from time to time, playing with Lossless' own, Neil Flynn. This Mix was inspired by their recent set at the Body&Soul festival in Ireland…..well, we were immediately blown away by this set and also consider going to Body&Soul next year provided that these guys play together there. To make it short – we are more than happy to share this gem with you.
Sorry, no tracklisting available!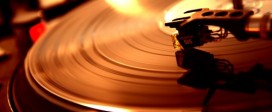 Motion FM – October 2020 Vinyl Chart by Panos B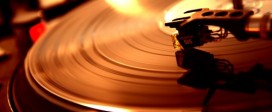 Motion FM – September 2020 Vinyl Chart by Panos B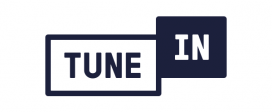 Due to a recent judgment, Tune In is longer proving with listening links to UK users for radios based outside their …