CBLS 265 – Compost Black Label Sessions Radio – hosted by SHOW-B & THOMAS HERB
here we are with the next edition of our radioshow – CBLS 265.
This time it's a live recording from a couple of weeks ago – SHOW-B & Thomas Herb back to back business!
Have a good weekend, enjoy,
Thomas & Mathias
Sorry, no tracklisting available!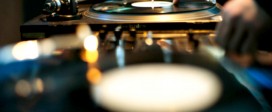 Motion FM – March 2021 Vinyl Chart by Panos B. 01 – UNDERGROUND EVOLUTION – Soul Searcher (12″) 02 – Nicola …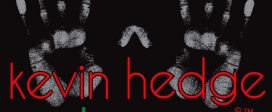 Motion FM warmly welcomes Kevin Hedge from Blaze, who will host a live radio show every Friday at 13:00 EST/18:00 GMT/19:00 …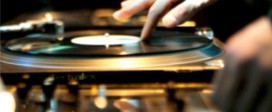 1. ST GERMAIN – Tourist 20th Anniversary: Travel Versions 2. The BAYARA CITIZENS – The Mofocongoietric Remix EP 3. Eric HILTON …