CBLS 267 – Compost Black Label Sessions Radio – guestmix by Boogiemann
[soundcloud url="https://api.soundcloud.com/tracks/162250957″ params="auto_play=false&hide_related=false&show_comments=true&show_user=true&show_reposts=false&visual=true" width="100%" height="450″ iframe="true" /]
we are back with the next edition of the CBLS radioshow – #267.
We must admit that these days we recieve some serious guestmixes – the one in this week's show comes from Boogiemann who's known in Berlin for his wonderful "Which Way To The Stars??" parties…..and he's a heavy DJ when it comes to modern boogie- and disco infected dance music! We love his set and that's why we share it with you!
Have a blessed day,
Thomas & Mathias
Sorry, no tracklisting available!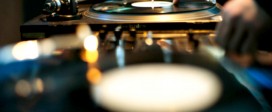 Motion FM – March 2021 Vinyl Chart by Panos B. 01 – UNDERGROUND EVOLUTION – Soul Searcher (12″) 02 – Nicola …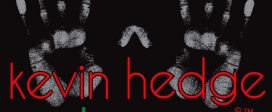 Motion FM warmly welcomes Kevin Hedge from Blaze, who will host a live radio show every Friday at 13:00 EST/18:00 GMT/19:00 …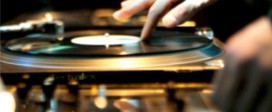 1. ST GERMAIN – Tourist 20th Anniversary: Travel Versions 2. The BAYARA CITIZENS – The Mofocongoietric Remix EP 3. Eric HILTON …