CBLS 275 – Compost Black Label Sessions Radio – hosted by SHOW-B & Thomas Herb
[soundcloud url="https://api.soundcloud.com/tracks/171321020″ params="auto_play=false&hide_related=false&show_comments=true&show_user=true&show_reposts=false&visual=true" width="100%" height="450″ iframe="true" /]
Hey everybody,
here we are with CBLS 275!
SHOW-B & Thomas Herb b2b DJ set recorded live at MMA – Mixed Munich Arts.
Furthermore we have some important news for you! We are more than happy that the show will be hosted by Flo Scheuer (Compost / Kong Munich) and Tommy Buerkle (Compost / Geschwister Schall Munich) from next week on. The whole thing will be supervised by Compost Records head honcho Michael Reinboth. After more than five great years and 275 shows it was just a matter of time to pass on on the direction of the Compost Black Label Sessions radioshow to these two young talented and motivated DJs.
It's always been a pleasure to put the show together for you! Cheers on the new hosts and the next years!
Cheers,
Thomas & Mathias
Sorry, no tracklisting available!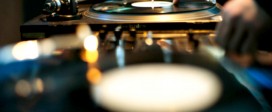 Motion FM – March 2021 Vinyl Chart by Panos B. 01 – UNDERGROUND EVOLUTION – Soul Searcher (12″) 02 – Nicola …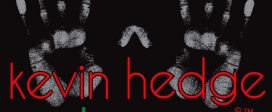 Motion FM warmly welcomes Kevin Hedge from Blaze, who will host a live radio show every Friday at 13:00 EST/18:00 GMT/19:00 …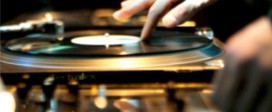 1. ST GERMAIN – Tourist 20th Anniversary: Travel Versions 2. The BAYARA CITIZENS – The Mofocongoietric Remix EP 3. Eric HILTON …