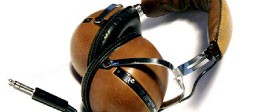 March 20, 2017
​We are extremely saddened to announce that as of today we are no longer able to offer our music services to …

It was in the mid-1980's when this 12 year old Montrealer, who grew up in the suburbs, got addicted to a new craze called House ...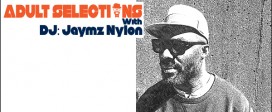 1. Eddieboi – Je Suis La 2. Leandro Silva – Dirty Mind 3. Moon Rocket, MoBlack – GAFARA (Afro Main Mix) …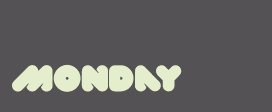 No schedule on Mondays. Streaming non stop a selection of the best deep house tracks.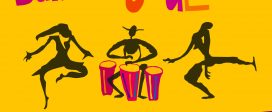 The Havana Remixes by Bahama Soul Club Hot on the heels of their critically praised album "Havana '58" and with fans …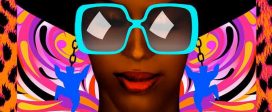 RPM PRESENTS & JD productions ::Body & Soul François Kevorkian, Danny Krivit, Joe Claussell, Special Live Performance TBA Monday Jul 3, …