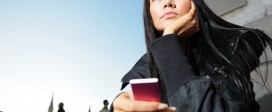 June 1, 2016
As of June 1st 2016, we are offering limited access to our streams to the US audience. The increased license rates …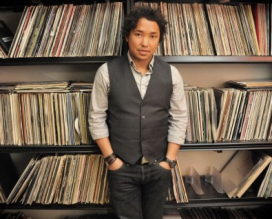 DJ ZO (http://www.djzo.com/), holds down 4 nights/week residency at prestigious establishments in his hometown, Montreal, Canada in ...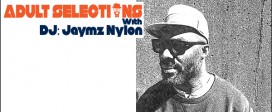 Play List: Jaymz Nylon – Black Eloquence (Afrotech Reshape) – Nylon Trax Leandro P feat Jaymz Nylon – Deeper Space-original instrumental …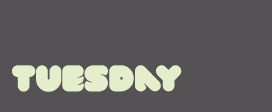 No schedule on Tuesdays. Streaming non stop a selection of the best deep house tracks.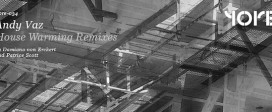 The third full-length album from Yore founder Andy Vaz comes with the fabulous title House Warming, but the title's meaning signifies …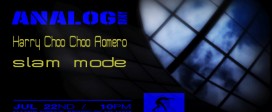 Analog BKNY Presents: Harry Choo Choo Romero [Defected | Suara | Tool Room] Slam Mode & Friends [July 22nd 10PM] Analog …