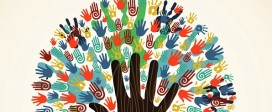 March 11, 2015
Dearest listeners, Motion FM needs your help in order to cover its' annual operational obligations (licensing fees, server bandwidth, site hosting, …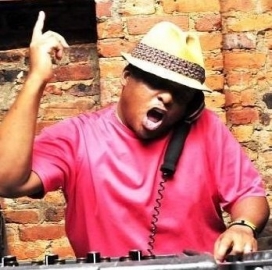 Born in Kingston, Jamaica, liL Ray has been around music his entire life. In the mid 70s, he began forming his musical palate by ...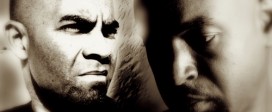 EXPLORATORY FILES No.35 FEATURING GUEST DJ: LOLA REPHANN / DAKINI9 (+ Play List included ) ( www.motionfm.com/author/slam-mode/ ) This week on …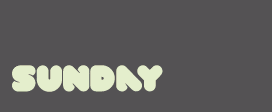 No schedule on Sundays. Streaming non stop a selection of the best deep house tracks.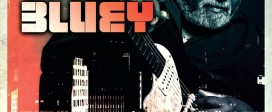 Having waited more than 30 years to record his debut solo album – 2013's "Leap of Faith" – Incognito's driving force …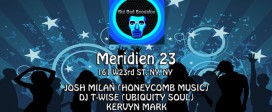 BIG BAD BOOGALOO music by resident djs: Kervyn Mark & David Shaw with very special Guests Josh Milan (Honeycomb Music) DJ …