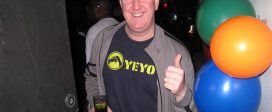 August 1, 2018
By Michael Terzian Wed August 1, 2018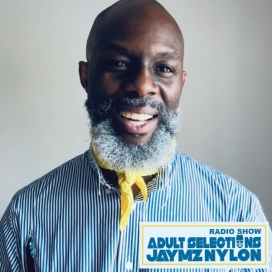 New York native Jaymz Nylon is a name that's been in the mix for more than a couple of years. Heralded as the godfather of ...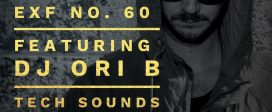 In My Room OriB Yellow Face OriB Star OriB Rain OriB My Teenage Gang Minilogue Sight Bedouin Secured Dance of the …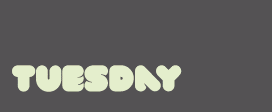 No schedule on Tuesdays. Streaming non stop a selection of the best deep house tracks.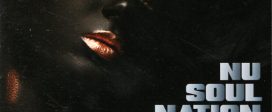 世界を股に掛ける天才日本人クリエイターT-GROOVEが、結成から10年を超え『Hot Stuff』や『Experiences』といった、ジャズや電子音楽、ソウル・ミュージックなどを融合した、独創的なスタイルの傑作を残してきたTwo Jazz Projectとタッグを組んだ話題作のフィジカル化です! Label: Kissing Fish Records Catalog No.KMKN-11 Country: Japan Released: 02 May 2018 Tracklist 1 New Humanist Whisper …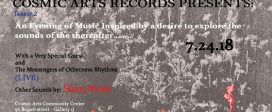 Cosmic Arts Presents: Cosmic Fusion (an evening of music inspired by a desire to explore of the now and thereafter… On …