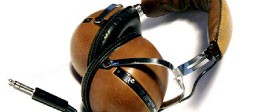 March 20, 2017
​We are extremely saddened to announce that as of today we are no longer able to offer our music services to …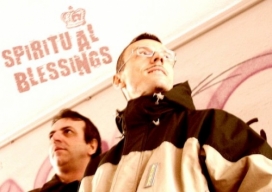 Spiritual Blessings is a DJs Duo born at the end of 2004 from an idea of Jean Paul François and Ezio Centanni. They are 2 buddies ...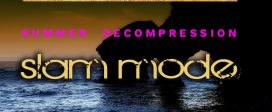 EL CONTACTO REALMENTE IMPORTA SLAM MODE VIA VINCE WATSON ( SUNRISING MIX ) VIA VINCE WATSON ( ORIGINAL MIX ) Reflections …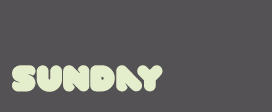 No schedule on Sundays. Streaming non stop a selection of the best deep house tracks.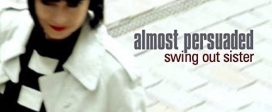 2018 release. Swing Out Sister is back with a self-assured swagger to their signature cinematic jazz sound. Dipping in and out …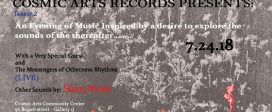 Cosmic Arts Presents: Cosmic Fusion (an evening of music inspired by a desire to explore of the now and thereafter… On …