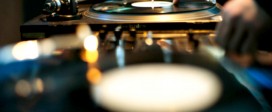 October 31, 2018

Manuscript records boss Vincent Inc presents fabulous weekly mixes from his label family crew. Keep it Deep & Deeper than ...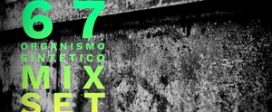 TITLE ARTIST Everyou Boatman, Pedro Pozos Antlia Kamilo Sanclemente (Nicolas Rada Remix) Windows To The Universe Hiroshi Watanabe New Day New …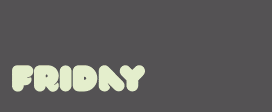 Friday's schedule on Deep Motion FM: DJ Phil Lefebvre, Larry Heard aka Mr. Fingers, Jaymz Nylon, Slam Mode.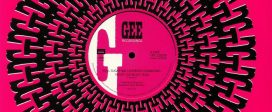 Label: HMV Japan Format: 12″ Cat: HR 12S 009 Released: 14 Nov 18 BUY Tracklist Side 1 1. "Never Too Much" …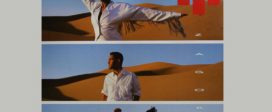 Friday, November 9, 2018 Showtime @ 7:30 PM Doors open @ 6:00 PM Tickets $45 – $85 VIP Reserved Seating • …