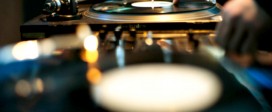 October 31, 2018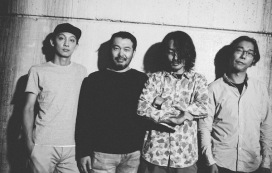 TOSHI MAEDA Born in 1967 in Adachi, one of the oldest districts of Tokyo, Toshi Maeda always loved Music, from an early age. ...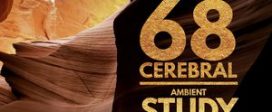 Tracklist: Illimitable Proton Kinoun Universal Solution Taishan (Tranquility Dub Mix) Eastbound City Lies Relevance Slam Mode The Age of Earth and …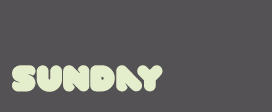 No schedule on Sundays. Streaming non stop a selection of the best deep house tracks.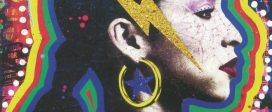 DJ Center and Sly5thAve share a love of two things: the drum heavy, 'Samba-Jazz' of Brazil and the transcendent songs of …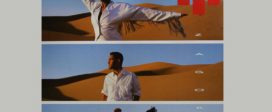 Friday, November 9, 2018 Showtime @ 7:30 PM Doors open @ 6:00 PM Tickets $45 – $85 VIP Reserved Seating • …