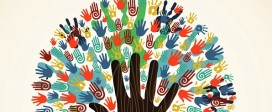 March 11, 2015
Dearest listeners, Motion FM needs your help in order to cover its' annual operational obligations (licensing fees, server bandwidth, site hosting, …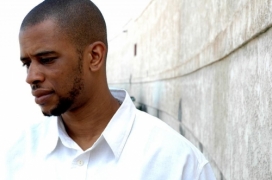 DJ Jihad Muhammad began exploring his love for music and DJing at the young age of 12. A native of Newark, New Jersey, his love and ...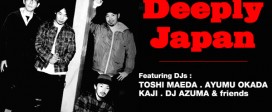 Deeply Japan 090 – Toshi Maeda (2015-08-06) by Motionfm on Mixcloud TOSHI MAEDA Born in 1967 in Adachi, one of the …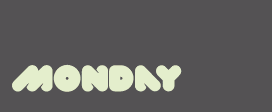 No schedule on Mondays. Streaming non stop a selection of the best deep house tracks.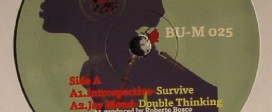 Jenifa Mayanja continues on with her pursuit of spiritual deep house on her Bu-Maka Records imprint. This time by recruiting various …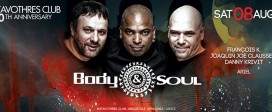 Katavothres Club 10th Anniversary with BODY & SOUL ✰ BODY & SOUL ✰ ✰ Francois K. ✰ Joaquin Joe Claussell ✰ …