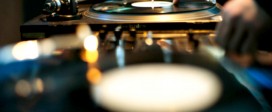 October 31, 2018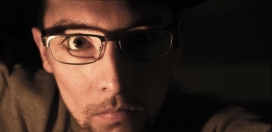 Born and raised up in a small town in eastern Germany, he discovered true elctronic music in the mid 1990's. After the wall came down ...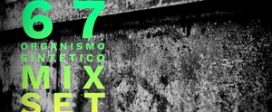 TITLE ARTIST Everyou Boatman, Pedro Pozos Antlia Kamilo Sanclemente (Nicolas Rada Remix) Windows To The Universe Hiroshi Watanabe New Day New …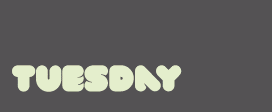 No schedule on Tuesdays. Streaming non stop a selection of the best deep house tracks.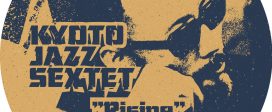 Hot on the heels of "Mission" earlier this year, Shuya Okino's Kyoto Jazz Sextet troupe present another gem from last year's …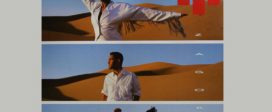 Friday, November 9, 2018 Showtime @ 7:30 PM Doors open @ 6:00 PM Tickets $45 – $85 VIP Reserved Seating • …