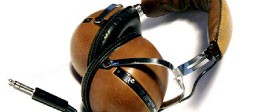 March 20, 2017
​We are extremely saddened to announce that as of today we are no longer able to offer our music services to …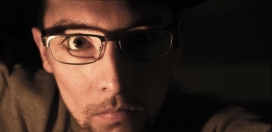 Born and raised up in a small town in eastern Germany, he discovered true elctronic music in the mid 1990's. After the wall came down ...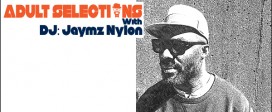 Playlist: Atavistic – Kololo Deepear – Chord Of Heaven (Original Mix) Alberto Casallo – Speechless (Original Mix) Tim Deluxe, Eli Escobar …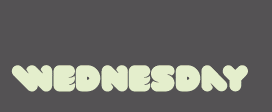 No schedule on Wednesdays. Streaming non stop a selection of the best deep house tracks.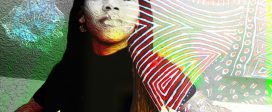 What a strange dream by Jenifa Mayanja The third album from Jenifa Mayanja finally arrives. A reflection on dreams, changes and …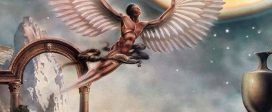 Benny Soto presents… Sunday, July 30th SOUL ALLIANCE BOAT PARTY! With music by Joaquin "Joe" Claussell and Danny Krivit! Taking place …