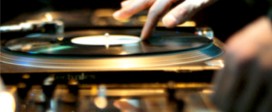 January 1, 2016
Dearest MotionFM listeners, As the new year kicks in, we are extremely saddened and frustrated to announce that as of today …

It was in the mid-1980's when this 12 year old Montrealer, who grew up in the suburbs, got addicted to a new craze called House ...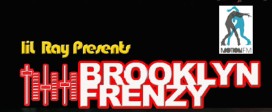 liL Ray Brings you the latest in today's freshest House Music beats from today's artist….Not your grandpa House Music. To Book …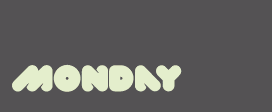 No schedule on Mondays. Streaming non stop a selection of the best deep house tracks.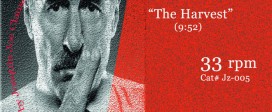 First exposed during Joaquin Joe Claussell's Infamous Boiler Room Set organized by Concrete Events situated in Paris France. Joaquin's remix of …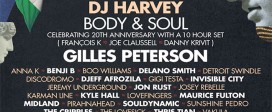 Lineup / Programme DJ HARVEY BODY & SOUL CELEBRATING 20TH ANNIVERSARY WITH A 10 HOUR SET ( FRANÇOIS K ≈ JOE …