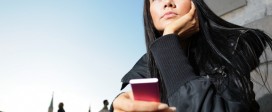 June 1, 2016
As of June 1st 2016, we are offering limited access to our streams to the US audience. The increased license rates …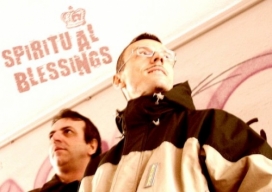 Spiritual Blessings is a DJs Duo born at the end of 2004 from an idea of Jean Paul François and Ezio Centanni. They are 2 buddies ...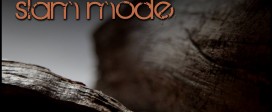 LOVING YOU / ADAM STACKS THE FLUTE / GLENN MORRISON, BRIAN CID ALL BECAUSE OF YOU / JULIE MCKNIGHT / KOKI …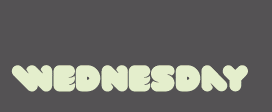 No schedule on Wednesdays. Streaming non stop a selection of the best deep house tracks.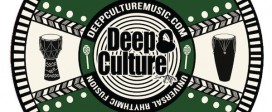 Myles Bigelow EP – 12" Vinyl Release – PRE-ORDER NOW! SHIPPING STARTS 2/23/2017! by Myles Bigelow In this day and age …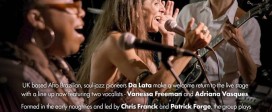 UK based Afro Brazilian, soul-jazz pioneers Da Lata make a welcome return to the live stage with a line up now …