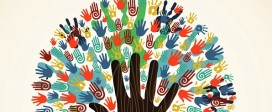 March 11, 2015
Dearest listeners, Motion FM needs your help in order to cover its' annual operational obligations (licensing fees, server bandwidth, site hosting, …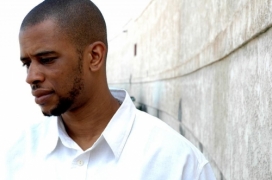 DJ Jihad Muhammad began exploring his love for music and DJing at the young age of 12. A native of Newark, New Jersey, his love and ...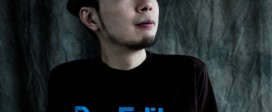 Mr sit – the chef selection 75 by Ivansit on Mixcloud tracklisting, 1) fingerman – button pusher (main version) 2) lovebirds …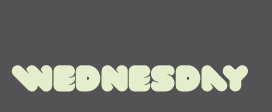 No schedule on Wednesdays. Streaming non stop a selection of the best deep house tracks.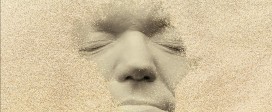 Ludovic Navarre releases his third full-length album. The two St Germain albums to date—1995's Boulevard and Tourist from 2000—stand as bonafide …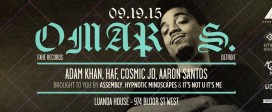 It can be done, but only he can do it. A Detroit original, Omar S is the owner of FXHE records …