Steve Conry (Ten Lovers Music)
Steve Conry has been DJing longer than he hasn't been DJing. With a residencies at clubs in Manchester, Hong Kong and guest spots around the world including Shanghai, New York, Miami and Amersterdam over the years.
Ten Lovers Music is a label he has run in his spare time since 1996. The label was reborn in 2019 with 7 more releases to date.
With futures releases from Stretto, Erik Escobar, Jose Rico featuring Anthonius, Trans Of Life, Melchior Sultana, Javonntte, Patrick Gibin, Paul David Gillman, Caruso, Born 74 & Arema Arega and JuJu it will be a label to watch over the coming months.
Steve Conry (Ten Lovers Music)s posts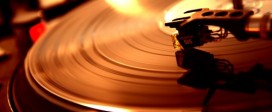 Motion FM – October 2020 Vinyl Chart by Panos B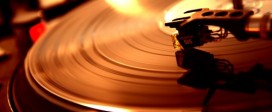 Motion FM – September 2020 Vinyl Chart by Panos B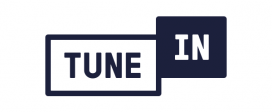 Due to a recent judgment, Tune In is longer proving with listening links to UK users for radios based outside their …