718 SESSIONS with Danny Krivit & Osunlade November 21, 2021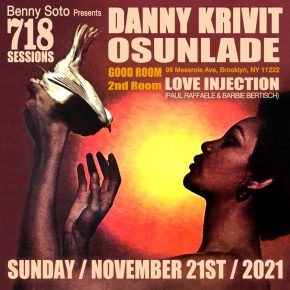 Sunday, November 21st 2021
718 Sessions
Music in the Good Room by DANNY KRIVIT!
With Very Special Guest OSUNLADE!
In the other Room-Special Guests:
Paul Raffaele & Barbie Bertisch
(LOVE INJECTION)
Lights by Ariel
Vibe Starts 6pm-Late
Still Only $5 for the first 100 People before 7pm
$15 with a flyer or Membership After 7pm and $20 Without.
So please arrive early!
GOOD ROOM
98 Meserole Ave
Brooklyn NY 11222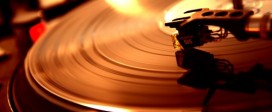 01 – COFLO – Jogo Novo – Ocha 02 – Stefano DE SANTIS – A Kind Of Prayer EP – Colin …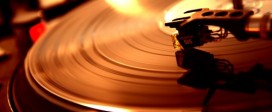 01 – Nicola CONTE – Umoja – Far Out 02 – VARIOUS – Glucklich VI – Compost 03 – Larry HEARD …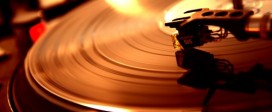 1 – MR FINGERS – Around The Sun Part 2 – Alleviated US 2 – The TAKASHI NAKAZATO SET – Secret …