Can You Dance To My Beat Festival 2014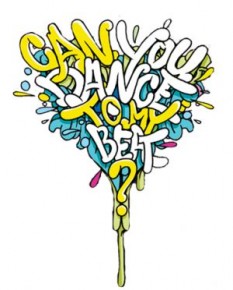 Louie Vega, Anane Vega, Joe Claussell, Timmy Regisford, Zepherin Saint, Boddhi Satva, DJ Angelo, Antoni B, Pablo Martinez, Dim Pap, Afshin & Alex Finkin, Kristel Morin, Da Mike
Tribe Records and Katavothres Club-Restaurant present the second annual Can You Dance To My Beat Festival in Kefalonia, Greece.
EARLY-BIRD TICKETS NOW AVAILABLE AT THE LINK. TICKETS VALID ACROSS ALL THREE DAYS OF THE FESTIVAL AT €50 FOR A LIMITED TIME ONLY. GET THEM WHILE YOU CAN!!
After much success of our first festival in 2013 TRIBE & Katavothres Club are back for round 2 of this 3 DAY festival this summer at one of Greece's most popular destinations, Kefalonia.
Kefalonia is the biggest in the Ionian Islands, located between Lefkada and Zakynthos. The Greek Island has many wonderful beaches with fine sand and turquoise, bleach-like, waters specific to the island. Some of it's many beauties are its picturesque villages, its National Park on its highest mountain (Mount Ainos) on which a rare specie of fir forest grows and terrific landscapes.
The event will be held at the Katavothres Club in Argostoli. The islands largest village and the capital of this beautiful spot…Many of the scenes greats are regulars at this club throughout the european summer..
The PARTIES… We have put together a line up which we think you will enjoy.. There will be of course beach parties for the day, so you can soak up the mediteraniean sun as well a night parties to show off your best frocks!!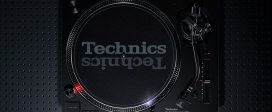 Las Vegas, NV, United States, 7 January 2019 – Technics today unveiled the new SL-1200MK7 Direct Drive Turntable. The new model …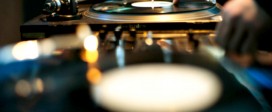 Motion FM – December 2018 Chart by Panos B