Celebration Ritual For DJ Carlos Sanchez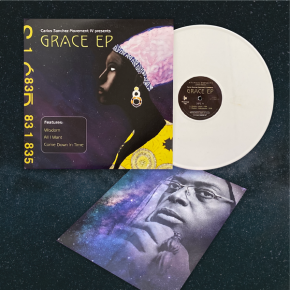 Cosmic Arts invites you to bring your drums, percussive sounds, records and join us at our next SHARE gathering-in celebration of the life of our dearest brother DJ Carlos Sanchez.
During this special evening, we will not be mourning his untimely passing, but rather acknowledge in celebratory fashion, the greatness of this incredibly special and beyond talented human being, who still is a brother and friend to all of us… Via our synchronized drums, rhythms, spirit of gratitude, and admiration, we aim to widen the passage ways that come before his ultimate destination as he himself graduates blissfully onto a new ecosphere; A world where we mere mortals can only sometimes reach while dreaming in bliss-is where our brother is headed, that is if he's not there already. And at this moment, we can't think of anyone who is more deserving of it than DJ Carlos Sanchez.
Date: Saturday October 16th, 2021
Time: 8:PM – 1:am
Music: Two to Three Jams per person
Genre: However, you feel can contribute blissfully to his Journey
Who: Anyone, even your mom and dad can come spin
Donations: Munchies, Drinks, Plastic Cups, and Loving Vibrations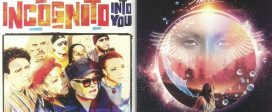 01 – SHAKATAK – Eyes Of The World – Secret 02 – INCOGNITO – Into You – Splash Blue 03 – …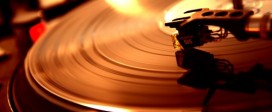 01 – CUMULATIVE COLLECTIVE/RE:FILL – The Coin EP Vol 1 – Ten Lovers Music 02 – COSMIC RENAISSANCE – Universal Message …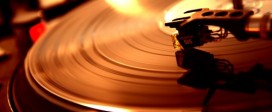 01 – COFLO – Jogo Novo – Ocha 02 – Stefano DE SANTIS – A Kind Of Prayer EP – Colin …