Cosmic Arts Records Presents: Kuniyuki Takahashi (Live)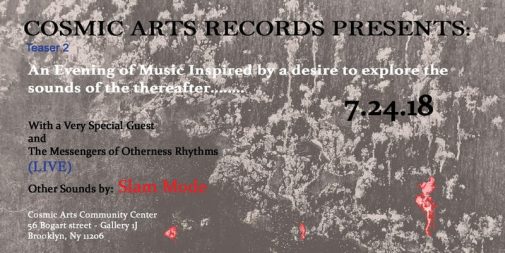 Cosmic Arts Presents:
Cosmic Fusion (an evening of music inspired by a desire to explore of the now and thereafter…
On Tuesday, July 24th,2018 we will be hosting an evening of dope music.
Featuring a Very Special Surprise Guest and The Messengers of Otherness Rhythums Band (Live)
Other sounds will be provided by Slam Modeand Friends.
Aside from presenting what we feel will be a dope musical experience; on this same evening, this evening will also represent the profound reunification between Artist / DJ's Slam Mode and Joaquin Joe Claussell. Be sure to be on the lookout for some more dope music from Slam Mode to be releases on Sacred Rhythm Music & Cosmic Arts, coming fall 2018
Also during this evening will be available for purchase a limited 12: titled "Devine Harmonics" Produced by and performed by Kuniyuki Takahashi.
Due to the heavy cost associated with producing this event, we are accepting donations.
Suggested minimum donation $10.00 per person.
We look forward to having you join us.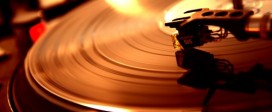 Motion FM – June 2020 Vinyl Chart by Panos B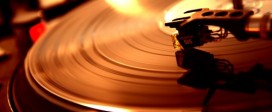 Motion FM – May 2020 Vinyl Chart by Panos B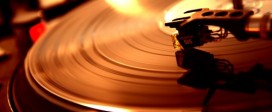 Motion FM – April 2020 Vinyl Chart by Panos B