Da Lata plus DJ Patrick Forge – London's Hideaway, March 4 2017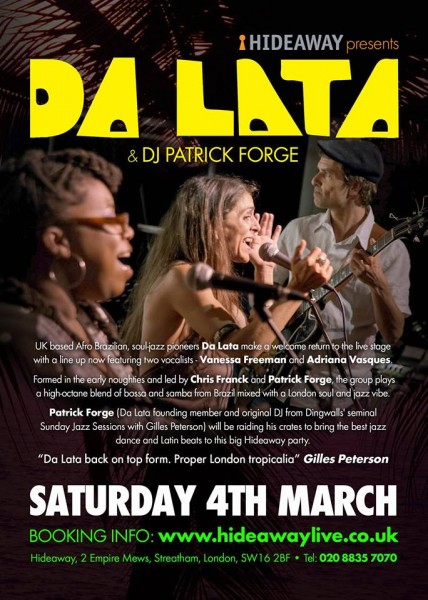 UK based Afro Brazilian, soul-jazz pioneers Da Lata make a welcome return to the live stage with a line up now featuring two vocalists – Vanessa Freeman and Adriana Vasques.
Formed in the early noughties and led by Chris Franck and Patrick Forge, the group plays a high-octane blend of bossa and samba from Brazil mixed with a London soul and jazz vibe.
In 2013 they released the acclaimed album 'Fabiola' on Agogo Records and have since reasserted themselves as leaders of the UK/Brazilian music scene in Europe and the UK.
"They haven't lost their instinct for a killer groove… at the heart of things is a cooking live band from a dream dance club" The Guardian
"Da Lata back on top form. Proper London tropicalia" Gilles Peterson
Patrick Forge, Da Lata founding member, original DJ from Dingwalls' seminal Sunday Jazz Sessions with Gilles Peterson and the man behind the music that is Cosmic Jam (Kiss FM and Mi-Soul), will be raiding his crates to bring the best jazz dance and Latin beats to this big Hideaway party.
BUY TICKETS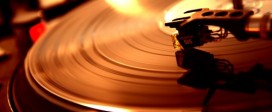 Motion FM – September 2019 Chart by Panos B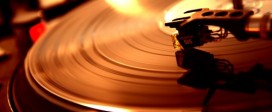 Motion FM – August 2019 Chart by Panos B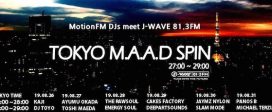 Motion FM is honoured to announce that we have been invited to provide full programming, for a period of 6 days …