Danny Krivit – 718 Sessions 17th Anniversary Party – 11.10.2019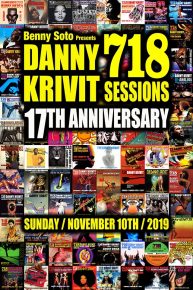 Danny Krivit
Sunday, November 10th!
Benny Soto invites YOU : )
To join us for a very special birthday…
718 SESSIONS-17th ANNIVERSARY BASH!
Who would of thought we would still be doing this
17 YEARS later! So please join us as we thank YOU for
an amazing 17 YEARS of awesome dance parties!
We could not have done it without all of you. Thanks so much for all the LOVE and support you've shown us : )
Music by DANNY KRIVIT!
www.dannykrivit.net
In the Bad Room:
Lights by the one and only…ARIEL : )
Doors 6pm
STILL $5 for the first 100 people before 7pm. $12 with a flyer/printout/membership card. $20 without!
GOOD ROOM
98 Meserole Ave.
Brooklyn NY
bennysoto@gmail.com for more info.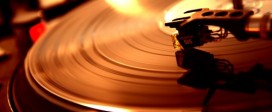 01 – Louie VEGA – Expansions In The NYC – Nervous 02 – MR FINGERS – Around The Sun: Part 1 …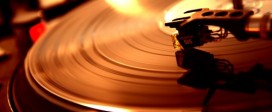 01 – Monday MICHIRU – You Make Me – Universal Japan 02 – TARTAN – Butterfly – Tartan 03 – SOUL …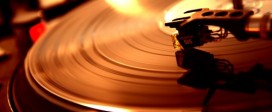 01 – Nicola CONTE / GIANLUCA PETRELLA feat RAASHAN AHMAD – Inner Light: Joe Claussell Sacred Rhythms Versions – Schema 02 …