Danny Krivit – 718 Sessions Boat Party 07.15.2023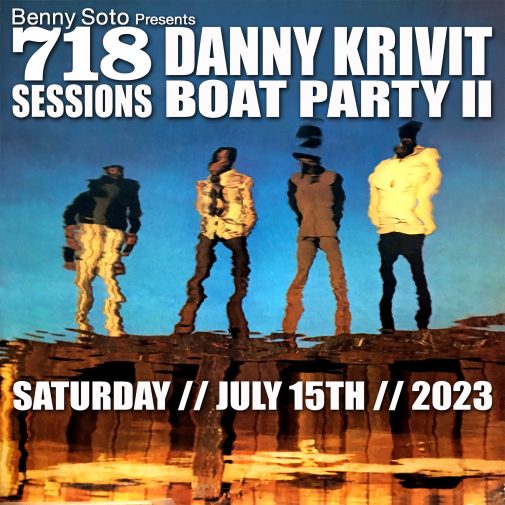 Benny Soto presents
Saturday, July 15th, 2023
718 Sessions Boat Party 2023 Part 2!
Music by
DANNY KRIVIT
SATURDAY, JULY 15TH, 2023
On the WORLD FAMOUS CIRCLE LINE
@ Pier 83-West 42nd Street & Westside Highway
Boarding 7:00pm
Cruise begins at 8:00pm SHARP!
Returns 12 midnight!
Advance tickets are $60
Ticket link go live & will be available on
Wednesday, March 8th at 8:30pm (EST) Sharp!
TICKET LINK: hhttps://ra.co/events/1670836
2 tickets per person limit.
Please be aware that there are on-line charges for ticket sales.
Tickets at Gate-$70.
Remember to bring:
Comfortable dancing shoes or sneakers. Loose, cool clothing…
and most important..A GOOD ATTITUDE & CAREFREE VIBE!
Give yourselves plenty of time to get to Pier 83!
NO BEVERAGES OF ANY KIND ALLOWED TO BRING!
NO CHILDREN!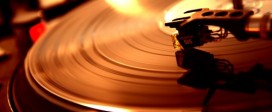 01 – COFLO – Jogo Novo – Ocha 02 – Stefano DE SANTIS – A Kind Of Prayer EP – Colin …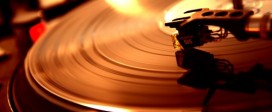 01 – Nicola CONTE – Umoja – Far Out 02 – VARIOUS – Glucklich VI – Compost 03 – Larry HEARD …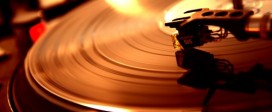 1 – MR FINGERS – Around The Sun Part 2 – Alleviated US 2 – The TAKASHI NAKAZATO SET – Secret …