Danny Krivit – 718 Sessions Boat Party 06/30/2019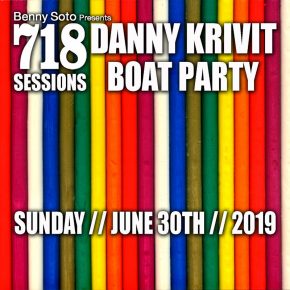 Benny Soto presents: Danny Krivit – The Annual 718 Sessions Boat Party 2019!
Pier 83-West 42nd Street & Westside Highway
Boarding 7:30pm/Cruise begins at 8:30pm SHARP!
Advance tickets are $50
Tickets on ResidentAdvisor.net on 5/7/19-8pm!
Hard tickets will be available at 718 Sessions Party 4/14/19!
Please be aware that there are on-line charges for ticket sales.
Tickets at Gate-$60.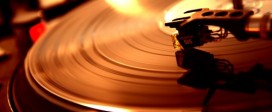 Motion FM – December 2020 Vinyl Chart by Panos B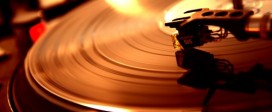 Motion FM – November 2020 Top 20 Vinyl recommendations by Panos B.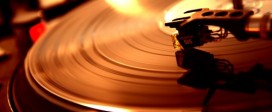 Motion FM – October 2020 Vinyl Chart by Panos B