Danny Krivit – 718 Sessions Boat Party 06/30/2019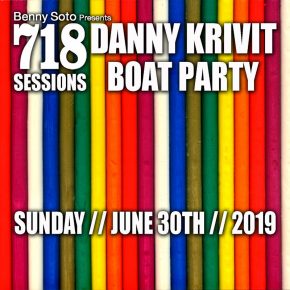 Benny Soto presents: Danny Krivit – The Annual 718 Sessions Boat Party 2019!
Pier 83-West 42nd Street & Westside Highway
Boarding 7:30pm/Cruise begins at 8:30pm SHARP!
Advance tickets are $50
Tickets on ResidentAdvisor.net on 5/7/19-8pm!
Hard tickets will be available at 718 Sessions Party 4/14/19!
Please be aware that there are on-line charges for ticket sales.
Tickets at Gate-$60.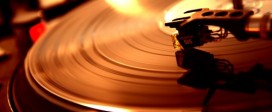 01 – BARRY CAN'T SWIM – Amor Fati EP (10″) – Shall Not Fade 02 – Yasuko AGAWA – LA Nights …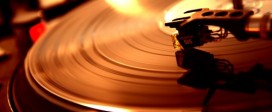 01 – Anthony NICHOLSON/LAILAH REICH – We Are One – Clairaudience US 02 – FIREFLY/RUFFNECK/JOHNNY DYNELL/DOUG WILLIS – Life's Better With …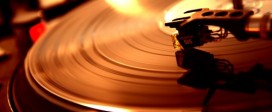 01 – CARLOS SANCHEZ MOVEMENT IV – Grace EP – Sacred Rhythm 02 – Eric KUPPER feat YASMEEN SULIEMAN – Rain …