Danny Krivit – 718 Sessions New Year's Day Celebration 2023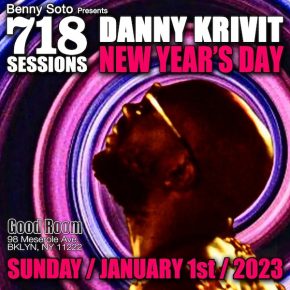 Benny Soto Presents..
The Annual… 718 Sessions New Years Day Bash! A don't miss ; )
Join us as we bring in 2023! 718 Sessions Style!
In the Good Room On the turntables the entire night…DANNY KRIVIT
In The Bad Room… HEX HECTOR
Lights by ARIEL
Doors 6pm.
Still $5 Bucks for the first 100 people before 7pm!
$15 Reduced Admission $25 At door
GOOD ROOM 98 Meserole Ave Brooklyn NY 11222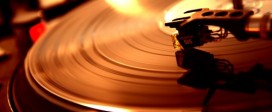 01 – COFLO – Jogo Novo – Ocha 02 – Stefano DE SANTIS – A Kind Of Prayer EP – Colin …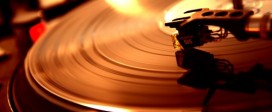 01 – Nicola CONTE – Umoja – Far Out 02 – VARIOUS – Glucklich VI – Compost 03 – Larry HEARD …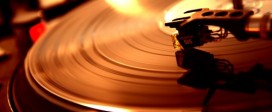 1 – MR FINGERS – Around The Sun Part 2 – Alleviated US 2 – The TAKASHI NAKAZATO SET – Secret …