Joe Claussell, Danny Krivit & François K : Body & SOUL – Martin Luther King Day Celebration @ The Avant Gardner (January 20, 2019)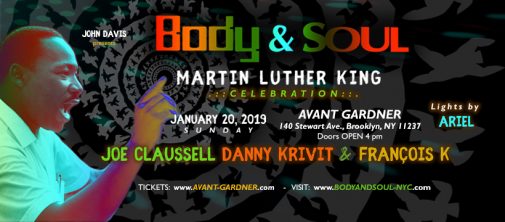 Picking up on Body & SOUL's intense and memorable anniversary party this past July at the Avant Gardner, we are joining forces again, this time for Body & SOUL's yearly celebration of Martin Luther King's life and legacy. Always a great time to come together and remember what unites us: music!
Sunday, January 20th, 2019
Body & SOUL's Martin Luther King Celebration
Avant Gardner140 Stewart Ave, Brooklyn, NY 11237
Doors at 4 PM
Music by
Joe Claussell
François K.
Danny Krivit
Lights by
Ariel
TICKETS $20-$35
Early Birds almost sold out!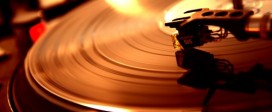 01- PASSPORT – Memoirs & Travels – No Acting Vibes Italy 02 – Billy COBHAM feat NOVECENTO – Interactive (The Louie …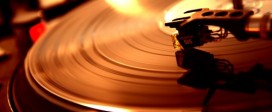 01 – Joaquin Joe CLAUSSELL – Raw Tones – LP 02 – SUN PALACE – Rude Movements: Remixes – 12″ 03 …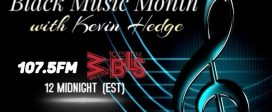 Tonight @wbls1075nyc at midnight NYC time. Black music month with Kevin Hedge Artist spotlight: Larry Heard aka Mr. Fingers therealkevinhedge@Twitch.tv 10pm …