Danny Krivit & Joe Claussell – Soul Alliance Boat Party 2022 – 08/28/2022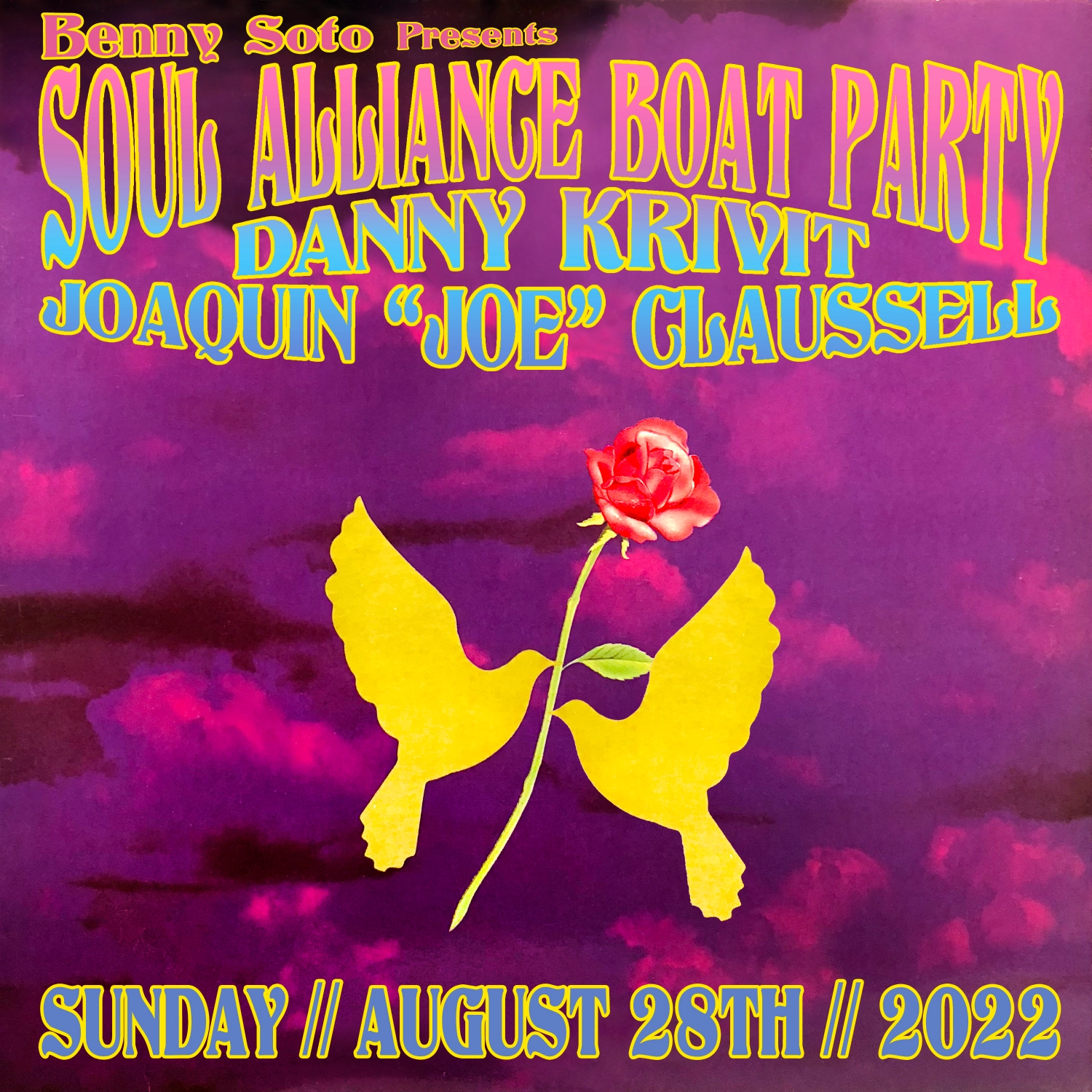 Benny Soto presents… SOUL ALLIANCE BOAT PARTY!
With music by Joaquin "Joe" Claussell and Danny Krivit!
On the World Famous Circle Line!
Pier-83-West 42nd St. & Westside Highway.
Boarding at 7:00pm
Cruise begins at 8:00pm SHARP.
Returns 12 midnight.
Tickets
$50 limited hard tickets available at Knockdown Center Party on 8/7/22 $60 in advance on line $70 at the dock the day of party. Sales on the dock happen day of. Those sales happen when people that purchased a ticket don't show up for the party. When that happens a space opens up and we can sell a ticket. Usually we have around 30-40 spots we can sell. Want one? ARRIVE EARLY and wait on line.
Remember to: Wear comfortable dancing shoes or sneakers. Wear Loose, cool clothing…and most important…
A GOOD ATTITUDE AND GOOD VIBES! PLEASE NOTE THAT THE BOAT WILL LEAVE AT 8:00PM SHARP!
Give yourselves plenty of travel time to get to Pier 83.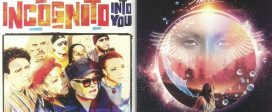 01 – SHAKATAK – Eyes Of The World – Secret 02 – INCOGNITO – Into You – Splash Blue 03 – …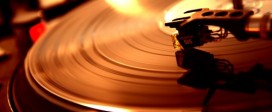 01 – CUMULATIVE COLLECTIVE/RE:FILL – The Coin EP Vol 1 – Ten Lovers Music 02 – COSMIC RENAISSANCE – Universal Message …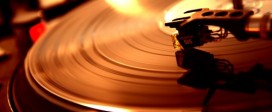 01 – COFLO – Jogo Novo – Ocha 02 – Stefano DE SANTIS – A Kind Of Prayer EP – Colin …