Discogs Presents Crate Diggers – New York, July 27, 2019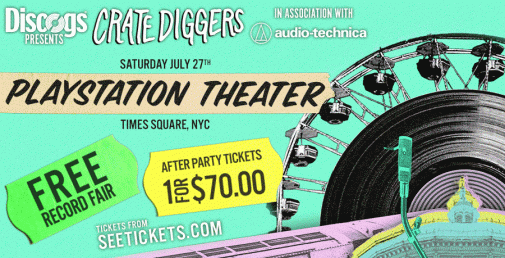 Discogs Presents Crate Diggers
Saturday, July 27, 2019, 12:00PM
Crate Diggers at Playstation Theater
The largest vinyl collector's festival series on earth is coming to New York, New York.
Discogs the 3rd largest online music destination after YouTube and Spotify and the biggest seller of vinyl on the planet is bringing its international Crate Digger series to New York, New York!
Entrance to the record fair is free to attend. If you wish to see artists on the lineup in the main arena you will require a ticket.
Record Fair – 10am-6pm
Live Acts – 7:30pm-1am
Check out Motion FM table. You will find lots of near mint condition house, disco, funk, soul, and jazz!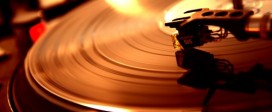 01 – BARRY CAN'T SWIM – Amor Fati EP (10″) – Shall Not Fade 02 – Yasuko AGAWA – LA Nights …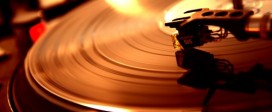 01 – Anthony NICHOLSON/LAILAH REICH – We Are One – Clairaudience US 02 – FIREFLY/RUFFNECK/JOHNNY DYNELL/DOUG WILLIS – Life's Better With …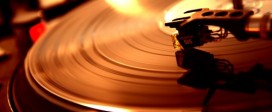 01 – CARLOS SANCHEZ MOVEMENT IV – Grace EP – Sacred Rhythm 02 – Eric KUPPER feat YASMEEN SULIEMAN – Rain …