Dope Jams 14 Year Anniversary in Brooklyn at Public Records!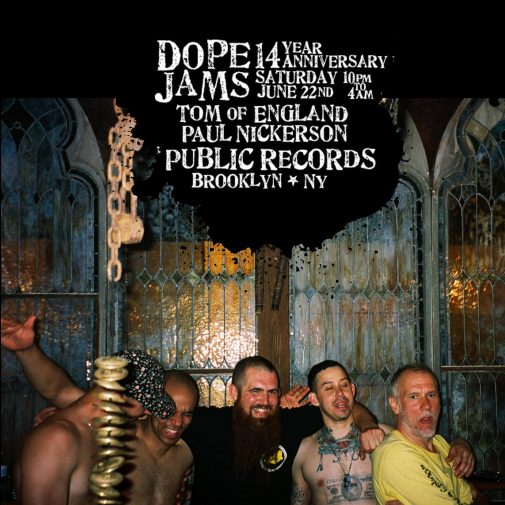 Dope Jams celebrates 14 years of existence with a reconvening of its infamous and celebrated party curations at a space big enough to make widely accessible its previously compact and tight-knit exercises in unrestrained revelry and precision-honed atmospherics. In order to maximize the madness, Tom Of England will join Paul Nickerson for an evening of everything from radically visionary futurism to a well-versed array of interdisciplinary classics.
Date : June 22nd, 2019 : 10PM – 4AM
Location : Public Records. 233 Butler St. Brooklyn, NY
Tickets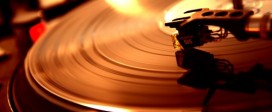 Motion FM – December 2020 Vinyl Chart by Panos B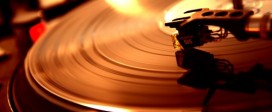 Motion FM – November 2020 Top 20 Vinyl recommendations by Panos B.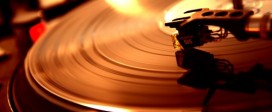 Motion FM – October 2020 Vinyl Chart by Panos B