Dope Jams Open-Air Party in the Catskills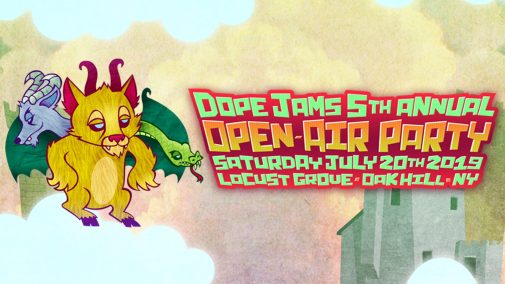 To the wonder and astonishment of naturalists and other scientific persons, Dope Jams embarks on its 5th Open-Air event. Hidden deep within the northern Kaatskill mountains exists the great moral exposition of the wonder world. Devoid of humbuggery and swarming with bewilderment, Locust Grove allows for all your wildest dreams to come true. Earth, Air, Fire, Water.
Dope Jams 5th Annual Open-Air Party
Saturday July 20th 2019
3PM-Midnite
Music by
PAUL NICKERSON & FRIENDS
Warm Up by
ALEX FROM THE WOOD
LIGHTS: Monegro
BBQ : Donnie Grilt
KAOZ KOORDINATION : Hausmann
FLICKS : Zephyr
SOUND : Dalbec Audio
MENAGERIE : Cook-E
ASCENSIONIST : Louie Laroc
Location: Locust Grove. 200 CR-22. Oak Hill, NY.
Admission: $15 for Advance Tickets / $20 at the door
Camping
Troop Leader : Jonny Romero
We have a limited amount of camping sites available. The purchase of a camping package is only necessary for one person per site. The other campers only need to pay general admission.
General Camping – Space for a four person tent in large open camping area with other campers.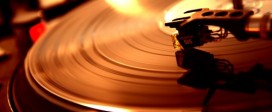 01 – BARRY CAN'T SWIM – Amor Fati EP (10″) – Shall Not Fade 02 – Yasuko AGAWA – LA Nights …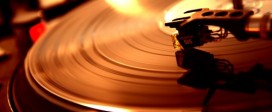 01 – Anthony NICHOLSON/LAILAH REICH – We Are One – Clairaudience US 02 – FIREFLY/RUFFNECK/JOHNNY DYNELL/DOUG WILLIS – Life's Better With …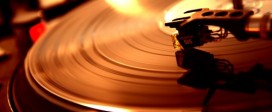 01 – CARLOS SANCHEZ MOVEMENT IV – Grace EP – Sacred Rhythm 02 – Eric KUPPER feat YASMEEN SULIEMAN – Rain …