Fred P Presents: Perpetual Sounds [An intimate bday celebration]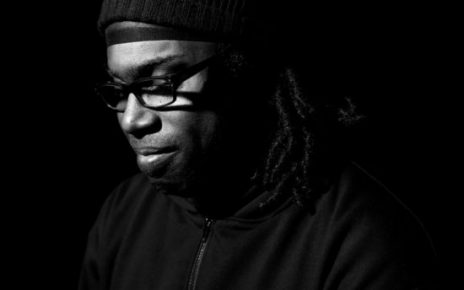 Date: November 10, 2019
Location: SOUND ROOM + THE BAR
TICKETS
Fred P will be celebrating his birthday at this intimate, state of the art venue with a signature sound system. This carefully curated line up spans generations and will tickle the hearts and feet of even the most hardcore underground music connoisseurs. Everyone here is DEDICATED to the MUSIC and CULTURE. If there is one event to go to for the rest of the year, this may be it.
Tickets are very limited, so don't sleep.
Line Up:
> Sound Room
– Fred P
– Francois K
– Morgan
> The Bar
– Ian Rock
– Jay Locke
Start time: 6pm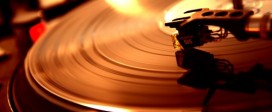 Motion FM – January 2021 Vinyl Chart by Panos B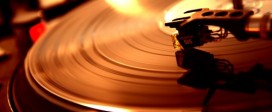 Motion FM – December 2020 Vinyl Chart by Panos B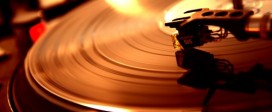 Motion FM – November 2020 Top 20 Vinyl recommendations by Panos B.