Kuniyuki Takahashi – Divine Harmonics 3 Live at Cosmic Arts – 11.13.23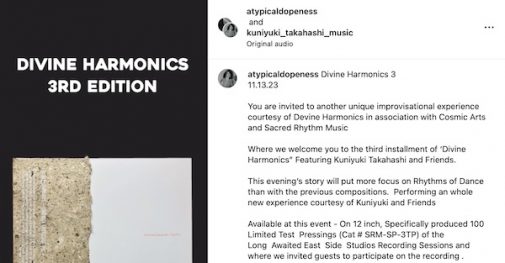 You are invited to another unique improvisational experience courtesy of Devine Harmonics in association with Cosmic Arts and Sacred Rhythm Music
Where we welcome you to the third installment of 'Divine Harmonics" Featuring Kuniyuki Takahashi and Friends.
This evening's story will put more focus on Rhythms of Dance than with the previous compositions. Performing an whole new experience courtesy of Kuniyuki and Friends
Available at this event – On 12 inch, Specifically produced 100 Limited Test Pressings (Cat # SRM-SP-3TP) of the Long Awaited East Side Studios Recording Sessions and where we invited guests to participate on the recording .
A legitimate dope composition housed in uniquely crafted OBI collectors art Jacket created by Akemi Shimada, once again outdoing herself; This will undoubtedly become another rare collectors piece, which like it's predecessors will end up becoming hard to obtain , not to mention expensive . And so it's advised that you don't sleep…
IMPORTANT:UNLESS AUTHORIZED NO CAMERAS, CELL PHONE PHOTOS Or VIDEOS ALLOWED DURING THE PRESENTATION.
Date Monday November 13th 2023
Times 7PM-10:30PM
Donation (Suggested Support ) $20
BYOB
RSVP James kontakt@sacredrhythmmusic.net
Thank you for listening
Cosmic Arts
56 Bogart Street
Gallery 1J
Brooklyn, NY, 11206
Tel: 1347 725-4824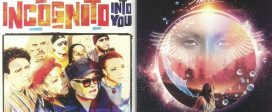 01 – SHAKATAK – Eyes Of The World – Secret 02 – INCOGNITO – Into You – Splash Blue 03 – …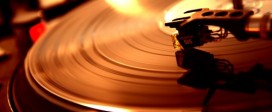 01 – CUMULATIVE COLLECTIVE/RE:FILL – The Coin EP Vol 1 – Ten Lovers Music 02 – COSMIC RENAISSANCE – Universal Message …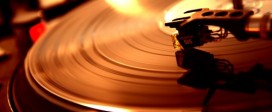 01 – COFLO – Jogo Novo – Ocha 02 – Stefano DE SANTIS – A Kind Of Prayer EP – Colin …