Kuniyuki Takahashi – Divine Harmonics Live at Cosmic Arts – 4.4.23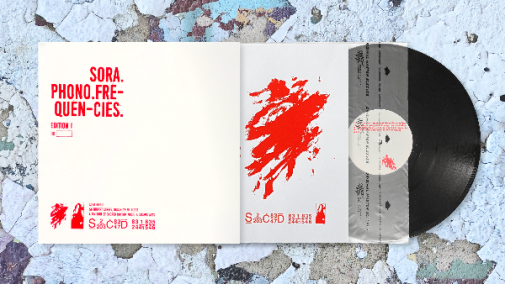 Divine Harmonics
Live at Cosmic Arts
Frequencies penetrate through dense darkness form language giving voice to unspoken truths, all while refining harmonic distortions into sound art meant to discern the wise from the weak and the willing
You are invited to a unique experience, one that will make a distinction between mediocrity and excellence, between forced and genuine creativity, and where the vibration roused will be at its highest.
Welcome to the second installment of 'Devine Harmonics"
For the moment the artist name must be kept under wraps, with only those who can tap into this frequency thus gaining access can figure it out on their own.
What we can share, however, is that the story told by this artist and guest will elevate like none other presented before. And when the time calls for it, we can even join in on the experience.
Divine Harmonics
Live at Cosmic Arts
(April 4th 2023)
Times 6PM – 11PM
Donation (required) $20.00 per person
RSVP Kontakt@sacredrhythmmusic.net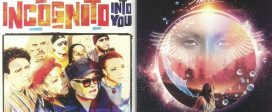 01 – SHAKATAK – Eyes Of The World – Secret 02 – INCOGNITO – Into You – Splash Blue 03 – …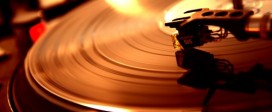 01 – CUMULATIVE COLLECTIVE/RE:FILL – The Coin EP Vol 1 – Ten Lovers Music 02 – COSMIC RENAISSANCE – Universal Message …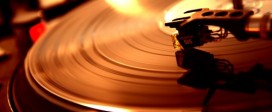 01 – COFLO – Jogo Novo – Ocha 02 – Stefano DE SANTIS – A Kind Of Prayer EP – Colin …