Public Records + Shelter pres. Back To The Deep – Timmy Regisford & Jenifa Mayanja – Public Records 02.20.2022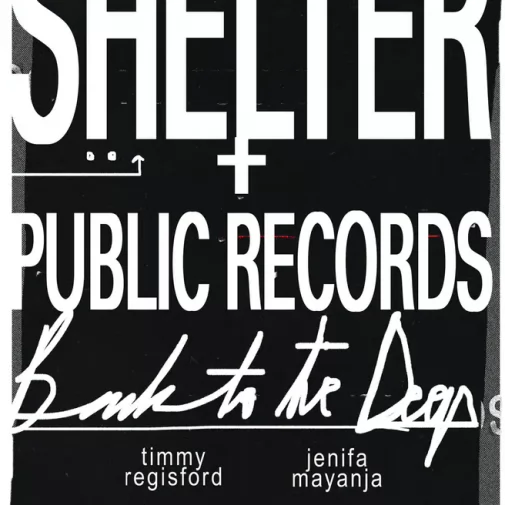 Shelter + PR unite again for a favorite night at 233 Butler since the earliest days, and take us Back to the Deep with residents Timmy Regisford joined in 2021 by producer, mentor, DJ, + multi-label owner Jenifa Mayanja. Deep grooves all night long.
Limited tickets will be sold at the door.
DJs: Timmy Regisford & Jenifa Mayanja
Venue: Public Records
hello@publicrecords.nyc
(347) 529-4869
Address: 233 Butler St, Brooklyn, NY 11217, USA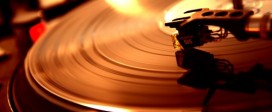 01 – COFLO – Jogo Novo – Ocha 02 – Stefano DE SANTIS – A Kind Of Prayer EP – Colin …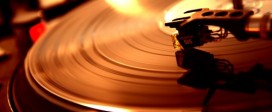 01 – Nicola CONTE – Umoja – Far Out 02 – VARIOUS – Glucklich VI – Compost 03 – Larry HEARD …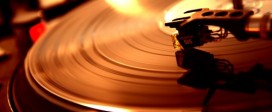 1 – MR FINGERS – Around The Sun Part 2 – Alleviated US 2 – The TAKASHI NAKAZATO SET – Secret …