Sacred Rhythm Music & Cosmic Arts Presents: "Arafura Study" by Slam Mode. "Echo" by Akemi Shimada – Cosmic Arts 11.06.2019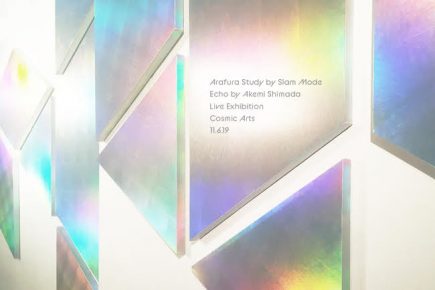 Sacred Rhythm Music & Cosmic Arts Presents:
"Arafura Study" by Slam Mode.
"Echo" by Akemi Shimada.
We believe that artistic realization that is sincere can be summoned mostly when one finds the courage in surrendering to a truth that is difficult for many to swallow, which is that we know absolutely nothing about anything. There exist amongst us, however, people who are willing to reject the status quo and who are able to accept the before mentioned concept-which in turn permits them to beam themselves up and into an alternate reality. Once escorted in, they're able to tap into a creative process that are almost impossible to attain otherwise. It is within a corresponding universe where knowledge is idolized, superficiality is nonexistent, and where the opportunities to create other worldly art are forever available and evolving. It is therefore in this realm of existing frequencies where without distractions, one's mind can expand immensely and where atmospheres for creativity are infinitely available.
It is with Humility and Excitement that we invite you to join us in the release event commemorating the first installment of "Arafura Study" by Slam Mode.
Also on this evening at Cosmic Arts we will be witness to the opening of "Echo" an exhibition by Akemi Shimada. Akemi Shimada Created the art concept that will be featured on Slam Modes "Arafura Study." Seven Inch vinyl release. On this day both Slam Mode by the way of cosmic sounds and Akemi Shimada by the way of visual ecstasy and vibrational art-will once again be joining forces to delight the eyes and ears of all who will be present and open minded, only then will you receive the healing benefits of Art that is produced with, among many things, love and devotion.
We hope to see you there.
Music by Slam Mode
Art Installation by Akemi Shimada
Date: November 6th, 2019
Place: Cosmic Arts Community Center
Time – 6PM -11PM
Address: 56 Bogart Street, Gallery 1J
Brooklyn, New York, 11206
L Trains to Morgan Ave.
Exit on the Bogart Street Side of the Station
We are directly across the street.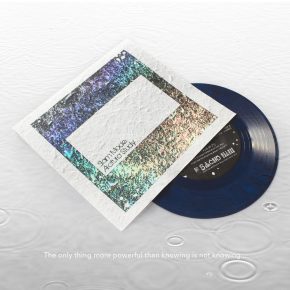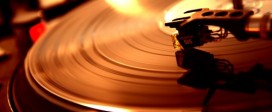 01 – Louie VEGA – Expansions In The NYC – Nervous 02 – MR FINGERS – Around The Sun: Part 1 …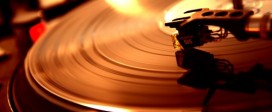 01 – Monday MICHIRU – You Make Me – Universal Japan 02 – TARTAN – Butterfly – Tartan 03 – SOUL …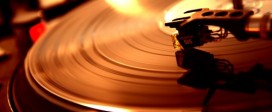 01 – Nicola CONTE / GIANLUCA PETRELLA feat RAASHAN AHMAD – Inner Light: Joe Claussell Sacred Rhythms Versions – Schema 02 …