Salvation From Sin Presents Sunset Grooves: 28 June 2013 DJ Michael Terzian & Jephte Guillaume
Dear friends, dancers and music lovers,
It is with great pride that I bring to you SUNSET GROOVES, a new outdoor monthly event for the summer season, presented to you by Salvation From Sin.
This musical event will be held every last Friday of the month at KANALBAR in Griffintown.
(address: 108 Square Gallery)
Our first event will be held on Friday June 28, 2013 – 8pm to 3am.
Your musical selectors for the evening will be myself
and special guest dj/producer/musician JEPHTE GUILLAUME from Brooklyn, NY (Tet Kale Records, Sacred Rhythm Music).
I will be playing from 8 to 10pm, and then both of us will be providing a tag-team DJ set from 10pm onwards, going back and forth. Lots of great music all-night long.
If it rains, the party will be moved indoors, a couple of feet over. We ask you for a small donation of $10. There will be a limited reduced guest-list of $6 good only until 10pm (please RSVP asap for reduced).
We hope to see you in great numbers!
warmly,
Michael Terzian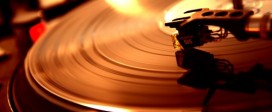 01 – Monday MICHIRU – You Make Me – Universal Japan 02 – TARTAN – Butterfly – Tartan 03 – SOUL …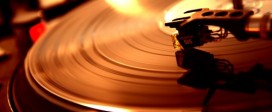 01 – Nicola CONTE / GIANLUCA PETRELLA feat RAASHAN AHMAD – Inner Light: Joe Claussell Sacred Rhythms Versions – Schema 02 …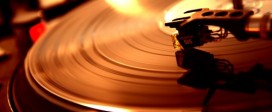 01 – Vick LAVENDER – Fragile: Live At Sonotheque Chicago 2007 – Sophisticado US 02 – Joaquin Joe CLAUSSELL presents – …