Timmy Regisford – Open To Close – 06/06/2021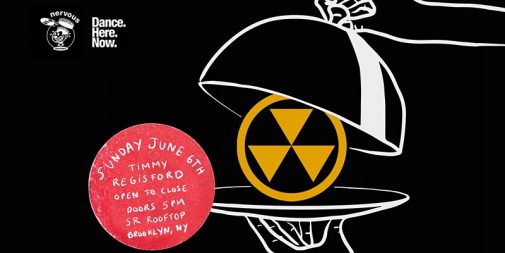 Timmy Regisford – Open To Close – 06/06/2021
Produced by Shelter, Dance.Here.Now & Nervous Records.
Sun, Jun 6, 2021, 5:00 PM –
Location
14B Rooftop | Lounge
14b 53rd Street
Brooklyn, NY 11232
Tickets
The mark of a true artist in any of the creative fields is a person whose unique talent transcends whatever is currently in vogue. What is especially incredible about the musical artist Timmy Regisford, is that he has accomplished this transcendence in both R&B and House Music with his canon of work over the years. If you're not already aware of his discography just look it up. The number of genre defining projects he has been intricately involved with in nothing short of astounding.
As a DJ he created one of the nightclub industry's most respected and legendary brands – Shelter Nightclub. On June 6 he will be bringing the energy, the excitement and the spirit of Shelter to Brooklyn for a very special Open to Close set.
SR Rooftop is an outdoor venue that features some of NYC's most spectacular views of the Hudson River and Statue of Liberty, and affords attendees a 360 degree view of New York. For this special event featuring some of the world's premier DJ talents we will be bringing in state of the art sound (Stacks!) and lighting.
This event is produced by Timmy Regisford of Shelter, Benny Soto of Dance.Here.Now, Mike Nervous of Nervous Records and Jonpaul Pezzo of Trustus Entertainment.
Purchase of ticket guarantees entry / No refunds / Rain or Shine event (there is an indoor area on site in case of inclement weather. All guests must provide a valid state issued ID.
Regarding Covid related restrictions (proof of vaccine, social distancing, wearing masks) for outdoor events, this venue is compliant with all NYS guidelines – as per the New York State Department of Health website – https://www.governor.ny.gov/sites/default/files/atoms/files/Lowriskoutdoorartsandentertainment-MasterGuidance.pdf.
For any questions email info@nervousnyc.com.
For table reservations, email info@nervousnyc.com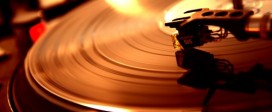 1 – Nathan HAINES/PHIL ASHER – Journey To The Peak – Neroli Italy 2 – Lance FERGUSON – Brazilian Rhyme – …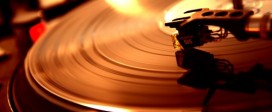 01- SUCKASIDE – Bossa Soul – Suckaside 02 – Marcello CASSANELLI/ZARENZEIT/STEFANO DE SANTIS/FUTURE JAZZ ENSEMBLE/CARUSO – Best Of Various – Ten …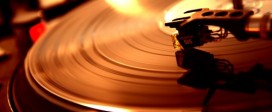 01 – KYOTO JAZZ MASSIVE feat ROY AYERS – Get Up – At Home Sound Japan 02 – CALM – Before …