Andy Vaz joins Motion FM
Düsseldorf based Andy Vaz (Yore Records) joins Motion FM on a weekly 2 hour show every Thursday at 13:00 EST/19:00 CET on Deep Motion FM stream.
House of Hope show has two parts. The first hour is a moderated show, where Andy introduces tracks and artists, gives background information and news while in the second part he presents a mix, either his own or guest-mixes. He has regular guest interviews and special label or artists specials.
Tune to Deep Motion FM stream every Thursday or check the Podcast Section for listening on demand.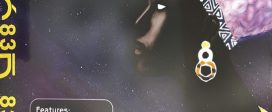 Cosmic Arts notes: A few years back, during one of his frequent visits to Cosmic Arts, Carlos excitedly brought to our …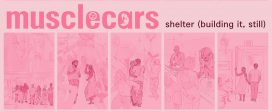 Craig Handfield and Brandon Weem are musclecars, a new York house duo well known in their home city and quickly making …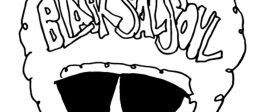 American dance music legend, spiritual explorer and soul encyclopaedia Joe Claussel also of course runs the Sacred Rhythm label, where he …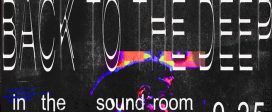 The Sound Room is awakening to the reverberations of resident DJ's from the PR community + their guests. Shelter + PR …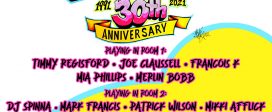 SHELTER 30th ANNIVERSARY PARTY SEPT 17 2021. DOORS OPEN 5:00 PM FRIDAY NIGHT. 30 years and still running. Join us and …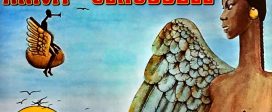 Benny Soto presents… Sunday, August 29th SOUL ALLIANCE BOAT PARTY! With music by Joaquin "Joe" Claussell and Danny Krivit! Taking place …