Discogs Presents Crate Diggers – NYC Profile: Panagiotis Boutsikakis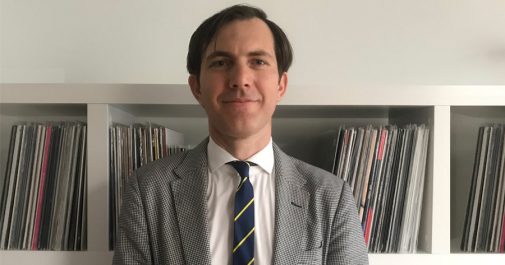 On Saturday, July 27 Crate Diggers touches down in New York City at the PlayStation Theater. In the build up to the event, we'll be speaking to some of the sellers you can find there – starting with Panagiotis Boutsikakis of Motion FM.

How long have you lived in New York?
I've been here for three years but before then I lived in Canada and Hong Kong. I'm originally from Greece.
What music did you listen to growing up in Greece?
Like all of us, I've always been into music from a young age and I can remember recording tracks off the radio to make my own compilation tapes when I was 10. As I got older, I discovered dance music through the record stores in Athens and radio stations in Europe.
How have your tastes changed since those first compilation tapes?
It's become much more eclectic – from the acid jazz scene of the mid '90s, through to house music in the early 2000s and most recently the disco re-edit scene. In 2006, I set up my own online radio station called Motion FM and this has been instrumental in that.
So you went from recording compilation tapes off the radio to having your own radio station?
For sure. Radio has been such an informative part of my musical journey and it's still something that's very important to me now.
What does your own personal collection look like? What's the most recent record you bought?
Danny Krivit's Mr. K 7″ Classic Club Box is a good snapshot into my collection now. I really appreciate the love, care, and attention that goes into a compilation like this. A couple of other records that I recently bought were Love Committee – Pass the Buck (Joe Claussell edit) and Francis Harris – Trivial Occupations.
Do you have any favorite spots in New York?
Joe Claussell's Sacred Rhythm Music & Cosmic Arts is my favourite record store here in New York.
When did you start selling records? What's the most expensive record you've sold?
I started selling records on Discogs in 2008. I'm constantly finessing my collection and selling records has been a great way to do this. I remember a copy of The Lower East Side Pipes – Disorganized Corruption selling well recently.
What can we expect to find at your table during the fair?
Lots of near mint condition house, disco, funk, soul, and jazz!
Will you be digging at Crate Diggers yourself? Anything in particular that you're hoping to find?
Yes, of course. If anyone has a mint copy of Pacino – Scusami then please let me know!
Check out the interview on Discogs Blog: https://blog.discogs.com/en/crate-diggers-nyc-panos-b/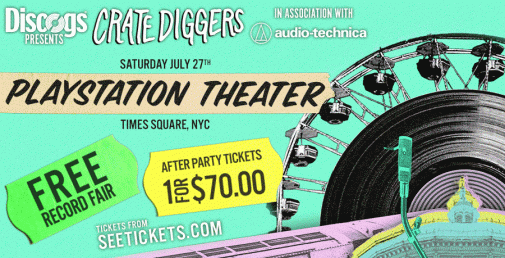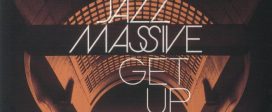 Kyoto Jazz Massive's most recent album, the critically acclaimed Message From a New Dawn, was packed to the rafters with highlights, …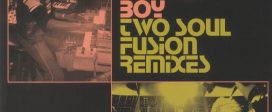 Josh Milan and Louie Vega are real heavyweights and as Soul Fusion they step up here to remix the legendary 'Little …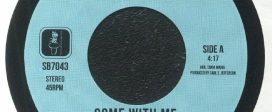 Brazilian jazz vocalist Tania Maria is a true icon with a huge back catalogue of music behind her, but of course …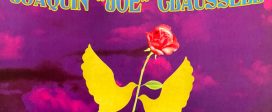 Benny Soto presents… SOUL ALLIANCE BOAT PARTY! With music by Joaquin "Joe" Claussell and Danny Krivit! On the World Famous Circle …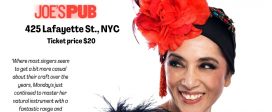 Japanese-American Songstress Monday Michiru returns to Joe's Pub to celebrate the release of ENSO, her latest album. Website: https://www.mondaymichiru.com TICKETS Venue: …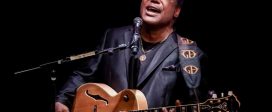 TICKETS Wednesday, Aug 10 2022 9:30 PM Sony Hall, New York, NY Ten-time Grammy Award-winning artist George Benson has the rare …