Japanese percussionist Takashi Nakazato releases brilliant new EP on Ten Lovers Music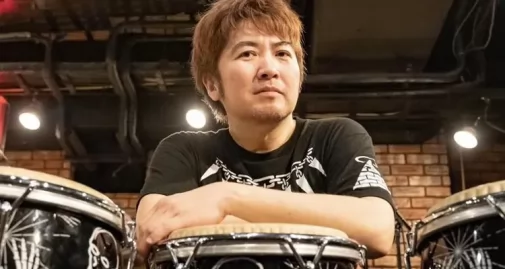 Japanese percussionist Takashi Nakazato, who has performed with notable groups like Jazztronik, Kyoto Jazz Massive, Jaribu Afrobeat Arkestra, and others, returns with his third release for Steve Conry's Manchester-based Ten Lovers Music label, titled Secret Society EP.
This brilliant four-track recording features a heavy dose of Japanese Latin jazz primed for the dancefloor, that includes energetic and layered percussion rhythms, funky bass lines, soaring horn melodies and more.
Nakazato plays a wide range of percussion instruments on the recording, including congas, cowbell, claves, bongos, Batá drums and more. He is joined on the session by bassists Kei Ishi, and Ryo Kawasaki, pianist Miwa Kashima, drummer Hayato Yamazaki, timbales player Willy Calderon, and a number of guests including tenor saxophonist Miwa Kashima, alto saxophonist Yu Hagiwara, trumpeter Mitsuru Tanaka, vibraphonist Ayumi Suzuki, and percussionist Oli Savill.
Incredible from start to finish, this is definitely up there with some of the best jazz EP releases of 2023. Highly recommended!
Review by TJ Gorton
Record collector, DJ, Music Producer
Beatcaffeine.com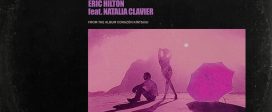 Amor Astral by Eric Hilton This 7″ single will include an unreleased B-Side instrumental titled "Niemeyer", named after the famous Brazilian …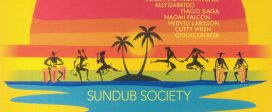 Bahama Soul Club's 6th album Sundub Society is a commitment to a colourful community, inspired by the blissful energies of the …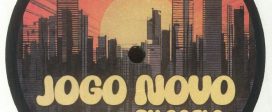 There are plenty of rich influences in this EP from Coflo – from the Latin percussion to the jazzy melodies, the …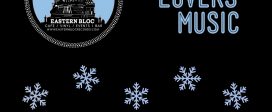 Ten Lovers Music with Steve Conry 9PM Til 3AM. Date: 09/12/2023 Line Up: Steve Conry Venue: Eastern Bloc 5A Stevenson Square …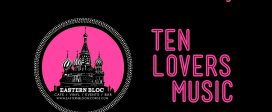 Ten Lovers Music are back in action, this time providing a night of music to celebrate the release of their latest …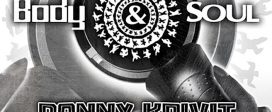 Body & SOUL is back to celebrate our 27th Year Anniversary with a beautiful outdoor party at the Ruins at the …