New Website Launch !
Welcome to the new website of Motion FM, where up-to-date design and streamlined services promise to make your musical experience more enjoyable.
We invite you to browse our sections and become familiar with our new layout. As you shall see, we have been working very hard to incorporate the latest web-based trends. Our main categories are as follows: News, DJ Bios and Profiles, Podcasts, Radio Shows, New Releases and Events.
Have you discovered our new web player with advanced features? We also improved social network integration with Facebook, myspace and twitter, and added shortcuts to Lastfm and soundcloud pages.
One significant innovation to our new site is the active involvement of DJs: Each DJ is equipped with a personal account and the ability to freely post relevant content onsite (podcasts, news, new releases, events, etc.), thus keeping the website fresh with original material.
Our VIP service received a major upgrade on the sound quality (192k) and became easier to access and, following the request of many fans like you, we introduced an e-boutique enabling you to buy cool gear and Motion FM gifts.
Finally, we urge you to visit our donation page and kindly ask you to help us deliver the very best in soulful music on the Net. Your generous support will ensure that our eclectic genre of music never becomes silenced.
Happy listening!
Panos B.
Motion FM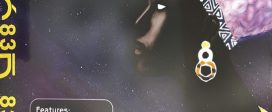 Cosmic Arts notes: A few years back, during one of his frequent visits to Cosmic Arts, Carlos excitedly brought to our …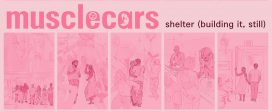 Craig Handfield and Brandon Weem are musclecars, a new York house duo well known in their home city and quickly making …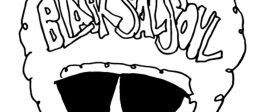 American dance music legend, spiritual explorer and soul encyclopaedia Joe Claussel also of course runs the Sacred Rhythm label, where he …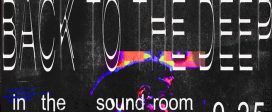 The Sound Room is awakening to the reverberations of resident DJ's from the PR community + their guests. Shelter + PR …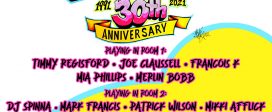 SHELTER 30th ANNIVERSARY PARTY SEPT 17 2021. DOORS OPEN 5:00 PM FRIDAY NIGHT. 30 years and still running. Join us and …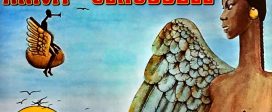 Benny Soto presents… Sunday, August 29th SOUL ALLIANCE BOAT PARTY! With music by Joaquin "Joe" Claussell and Danny Krivit! Taking place …