New Weekly Shows on Deep Motion FM
Two new radio shows were added to the schedule of Deep Motion FM this week: Native Racket and Grooveland Sessions.
Tune in to Motion FM every Tuesday at 15:00 EST (21:00 CET) and get into the Grooveland Sessions with Edground and his team, live from Sao Paolo Brazil.
In addition, Brooklyn Based dj duo Native Racket is playing dope jams every Wednesday at 15:00 EST (21:00 CET).
Check out these great djs even live or listen to their sets on demand by visiting our podcasts section.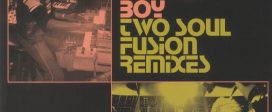 Josh Milan and Louie Vega are real heavyweights and as Soul Fusion they step up here to remix the legendary 'Little …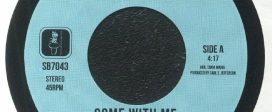 Brazilian jazz vocalist Tania Maria is a true icon with a huge back catalogue of music behind her, but of course …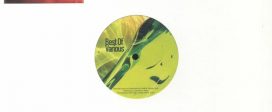 Manchester label Ten Lovers Music returns this week with five new offerings of quality deep house music. Maltese producer Melchior Sultana …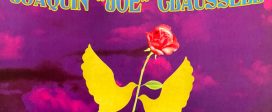 Benny Soto presents… SOUL ALLIANCE BOAT PARTY! With music by Joaquin "Joe" Claussell and Danny Krivit! On the World Famous Circle …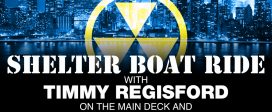 SHELTER BOAT RIDE WITH TIMMY REGISFORD ON THE MAIN DECK AND SOUL SUMMIT MUSIC ON THE LOWER DECK AUG. 6TH SAT., …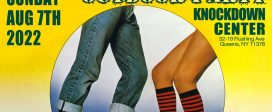 SUNDAY, August 7th Benny Soto Presents… 718 SESSIONS! Outdoors at Knockdown Center (The Ruins) Music by… DANNY KRIVIT www.dannykrivit.net And Special …