No longer service to the US audience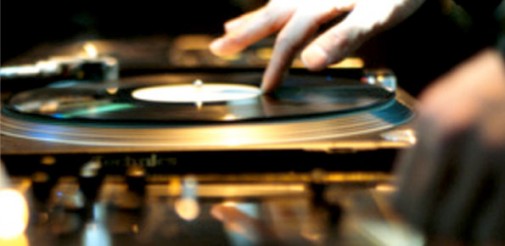 Dearest MotionFM listeners,
As the new year kicks in, we are extremely saddened and frustrated to announce that as of today we are no longer able to offer our music services to the US audience due to the cancelation of the small broadcaster plan. Per the newly updated 2016 rates, our licensing fees for the United States have now sky-rocketed by almost 4000%, as compared to what we were paying in 2015! As a result, we have no other choice but to discontinue our services to our faithful American listeners. We will attempt to remedy the situation in a timely fashion, in order to get back to offering you the most cutting edge music around. Please keep visiting MotionFM in order to get the latest updates.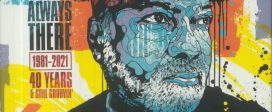 BUY BoxSet 106 track retrospective of the band's 40-year career featuring 7 previously unreleased tracks. CDs 1 – 5 curated by …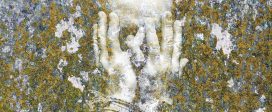 From the womb of Mother Earth's forces comes the long-awaited album by multi instrumentalist Paul David Gillman appropriately titled Colors Of …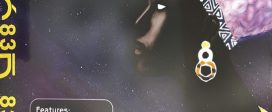 Cosmic Arts notes: A few years back, during one of his frequent visits to Cosmic Arts, Carlos excitedly brought to our …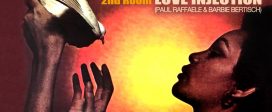 Sunday, November 21st 2021 718 Sessions Music in the Good Room by DANNY KRIVIT! With Very Special Guest OSUNLADE! In the …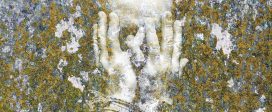 Cosmic Arts Presents Share Gathering: An evening of Ambient, New Age, Sound Scapes and Folk Music In Commemoration of Paul David …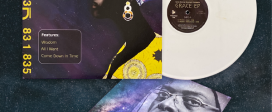 Cosmic Arts invites you to bring your drums, percussive sounds, records and join us at our next SHARE gathering-in celebration of …