Service discontinued for the United States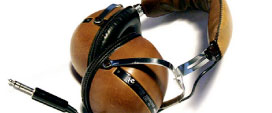 ​We are extremely saddened to announce that as of today we are no longer able to offer our music services to the US audience. 15 months after the introduction of the new license rates and despite our efforts to find alternatives solutions, we have not been successful to finance the deficit caused be extremely high licensing fees for the United States.
As a result, we have no other choice but to discontinue our services to our faithful American listeners. We will continue searching ways remedy the situation. Please keep visiting Motion FM in order to get the latest updates.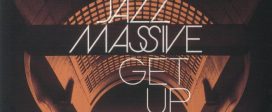 Kyoto Jazz Massive's most recent album, the critically acclaimed Message From a New Dawn, was packed to the rafters with highlights, …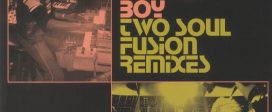 Josh Milan and Louie Vega are real heavyweights and as Soul Fusion they step up here to remix the legendary 'Little …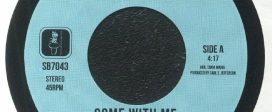 Brazilian jazz vocalist Tania Maria is a true icon with a huge back catalogue of music behind her, but of course …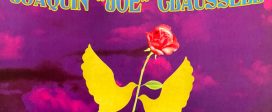 Benny Soto presents… SOUL ALLIANCE BOAT PARTY! With music by Joaquin "Joe" Claussell and Danny Krivit! On the World Famous Circle …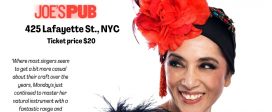 Japanese-American Songstress Monday Michiru returns to Joe's Pub to celebrate the release of ENSO, her latest album. Website: https://www.mondaymichiru.com TICKETS Venue: …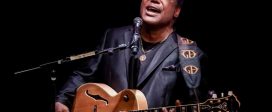 TICKETS Wednesday, Aug 10 2022 9:30 PM Sony Hall, New York, NY Ten-time Grammy Award-winning artist George Benson has the rare …