Adult Selections #212 – Guest DJ Leandro P.
The BUCKETHEADS – I Wanna Know [Henry Street]
The BUCKETHEADS – Got Myself Together (Kenlou Mix) [Henry Street]
Cerrone – Back Track [CBS Records]
Mr. Fingers – On Called Jazz (Fierce Dub Mix) [MCA Records]
The BUCKETHEADS – the BOMB [Henry Street]
Cybil – Love So Special (Tony Humphiries Extended Mix) [Atlantic]
Urban Soul – Alright (Club Mix) [Polar]
Frankie Knuckles feat. Adele – Too Many Fish (Satoshi's 12' Mix) [Virgin]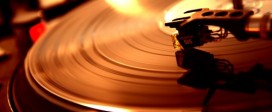 Motion FM – December 2020 Vinyl Chart by Panos B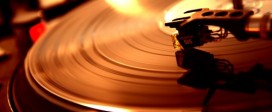 Motion FM – November 2020 Top 20 Vinyl recommendations by Panos B.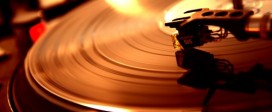 Motion FM – October 2020 Vinyl Chart by Panos B