Deeply Japan 362 – Ayumu Okada (11.13.2020)
TRACKLIST:
JAKI WHITREN & JOHN CARWRIGHT – THIS TIME(AL USHER REMIX)
HOLD TIGHT – L.A. NIGHTS
OOFT! – THIS SOUND
ALICE SMITH – LOVE ENDEAVOR(MAURICE FULTON REMIX)
RAHAAN – YCHYC
KC & THE SUNSHINE BAND – I GET LIFTED(TODD TERJE EDIT)
PENDER STREET STEPPERS – NO NEED
KUNIYUKI – MIDDLE EYE
WAR – YOUNGBLOOD (LIVIN' IN THE STREET)
SOUL CLAP FT. KATHY BROWN – READY TO FREAK(DISCO MIX)
LUTHER VANDROSS – MY BODY(LOUIE VEGA REMIX SYNTH BASS)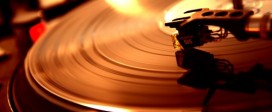 Motion FM – December 2020 Vinyl Chart by Panos B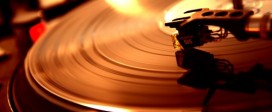 Motion FM – November 2020 Top 20 Vinyl recommendations by Panos B.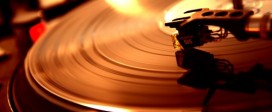 Motion FM – October 2020 Vinyl Chart by Panos B